The magazine is currently distributed in Singapore, Malaysia and Indonesia with a combined circulation of 20,000. Millionaireasia's database of 80,000 millionaires continues to grow with each new territory it enters, targeting the top 10% of the wealthiest in each country.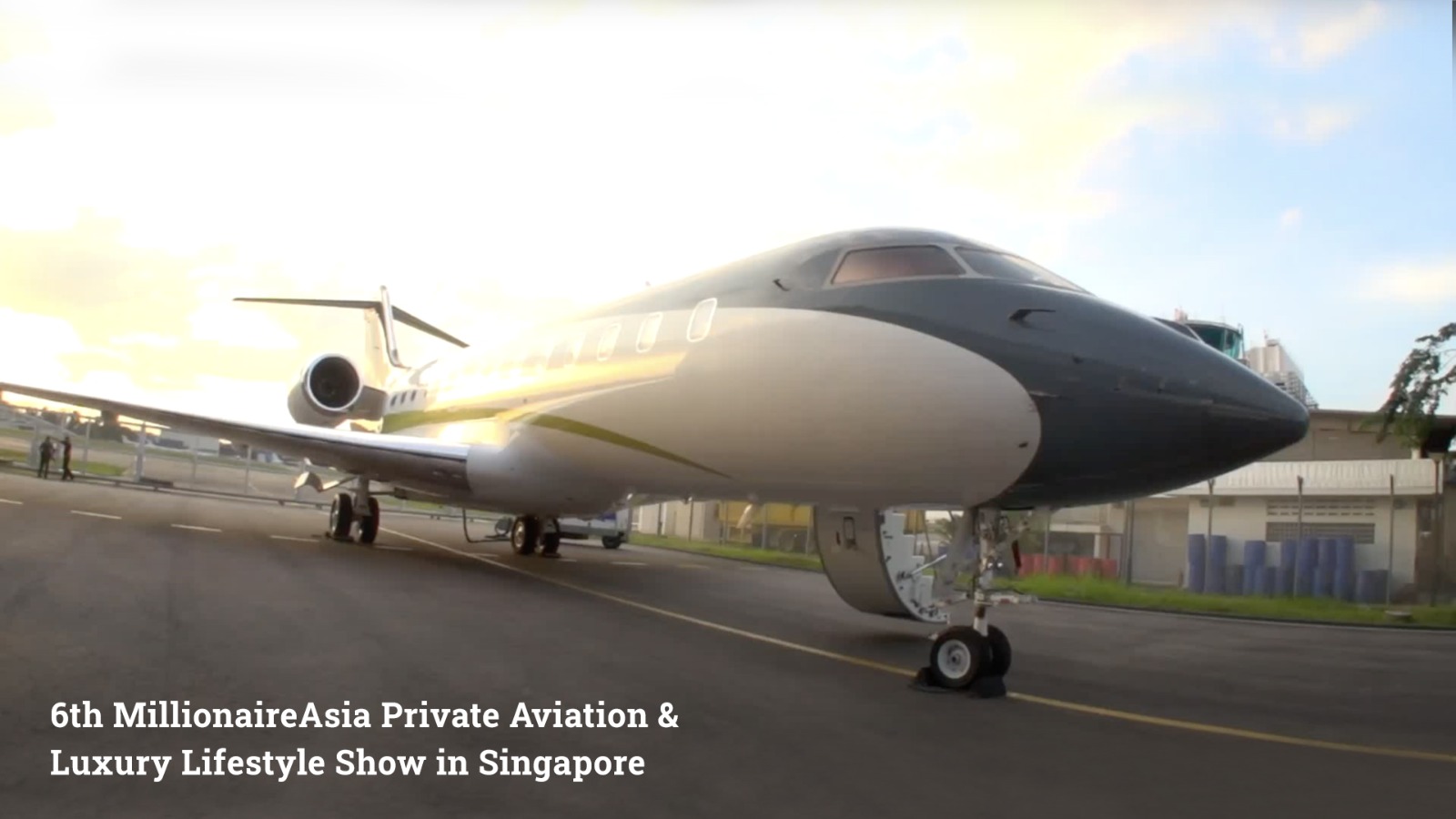 Our editorial sections include:
• Wealth & Investment
• Personality Profiles
• Enterprise
• Aviation
• Motoring
• Yachting & Cruising
• Luxury Timepieces
• Millionaire Homes
• Fashion
• Fine Jewellery & Watches
• Hotels & Travel
• Health, Beauty & Well-being
• Art
• Wine & Dine
• Philanthropy & Environment
• Event Coverage
THE MILLIONAIREASIA BRAND
We aim to promote the exclusive products and services of our partners through the use of print, online media and events to capture the full attention of this coveted and hard-to-access HNW segment.
Millionaireasia is currently trademark registered in 18 territories, including Singapore, Malaysia, Indonesia, India, Vietnam, Cambodia, China, Hong Kong, Macau, Taiwan, Thailand, Japan, Philippines, South Korea, Australia,
New Zealand, Russia and the UK.
Enjoy by invitation-only events such as luxury launches, limited-edition previews,
high-society concerts and more.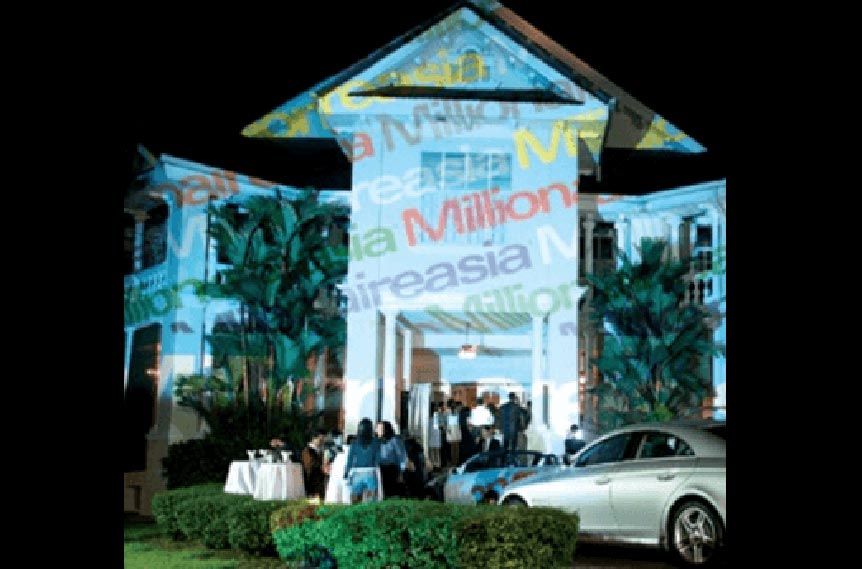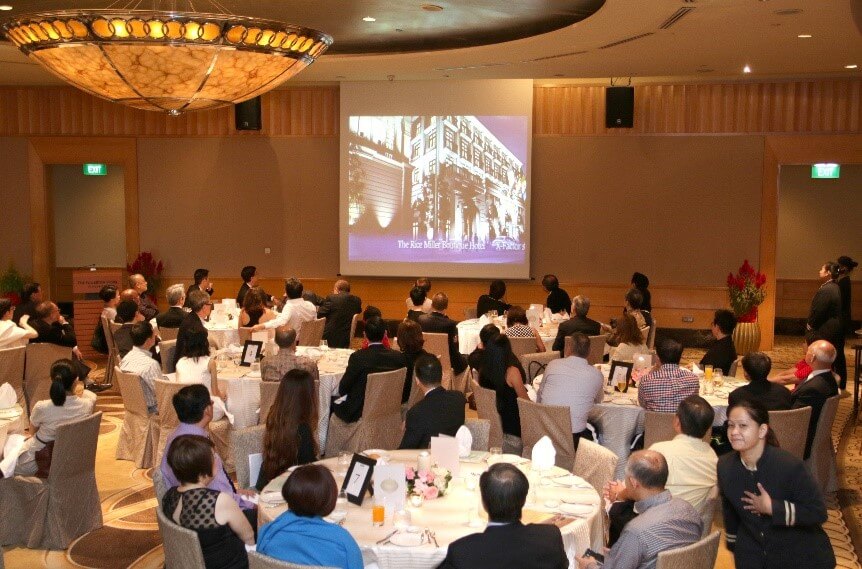 Access to Global HNWI Network
Get VIP access to investments and business opportunities worldwide, financing solutions, and overseas networking sessions.
Exclusive Business Seminars
Network with successful businesspeople and high net worth individuals at roundtable discussions, private presentations, and enterprise trips.