IoT At Your Doorstep with KeyPeo, 8 September 2021
KeyPeo is in the business of marketing and sales of IOT Door Lock at competitive prices and high value. Investor prospects had a good discussion with the team on their promotion and development plans to further expand in Asia.
Planning to run a corporate event?
Contact us
for more details.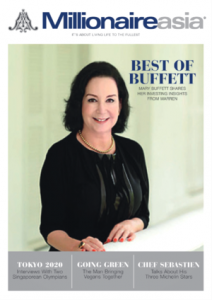 Get More with An Annual Magazine Subscription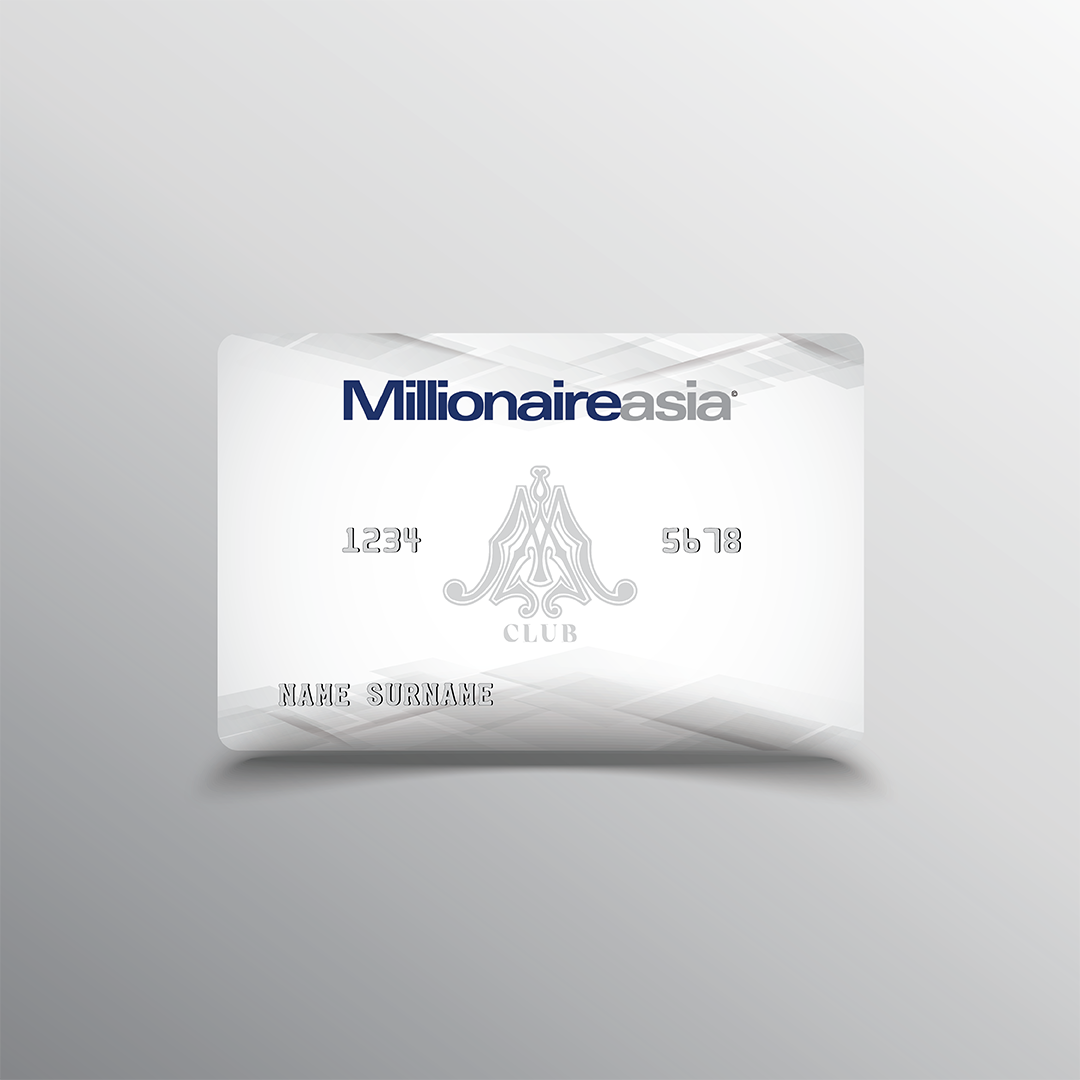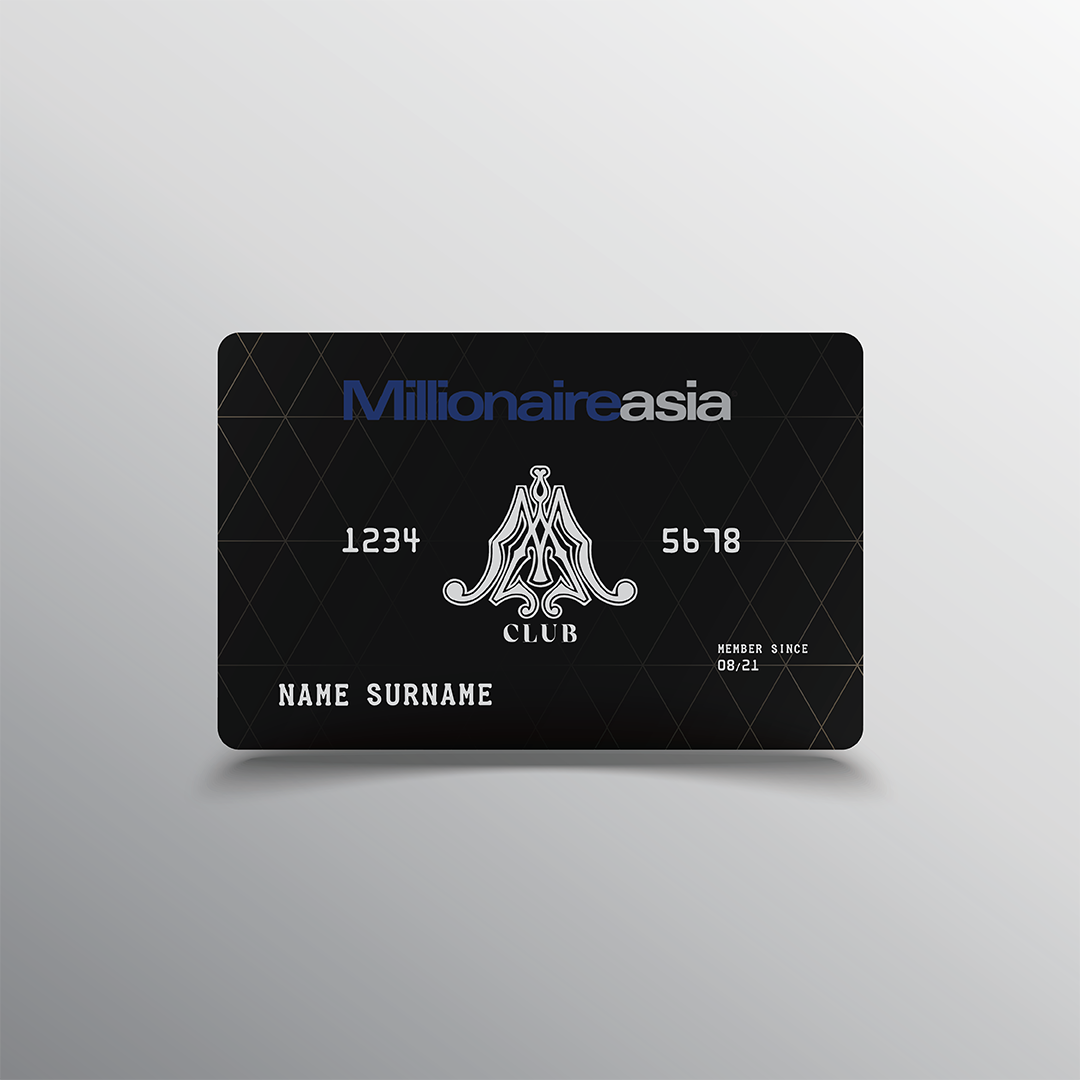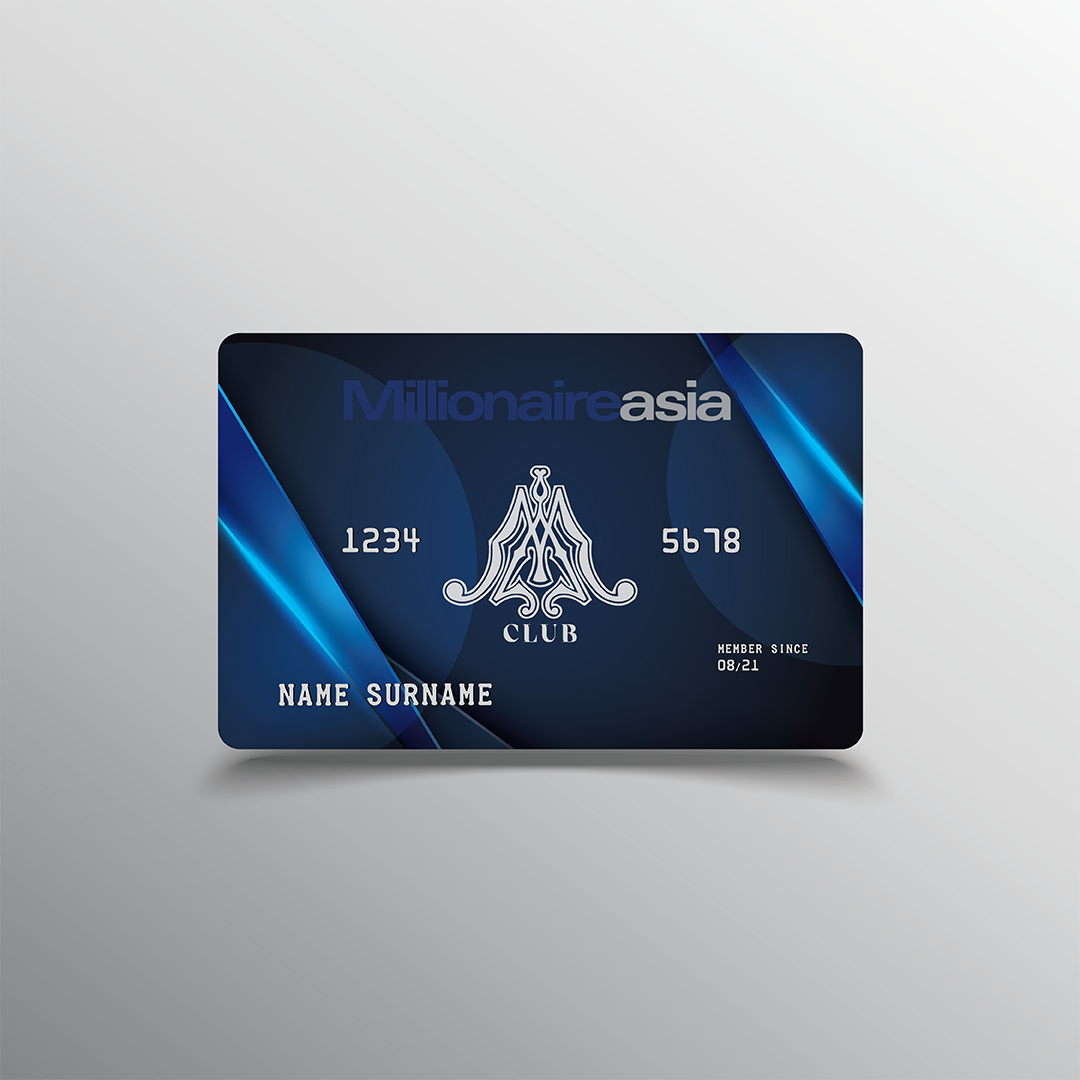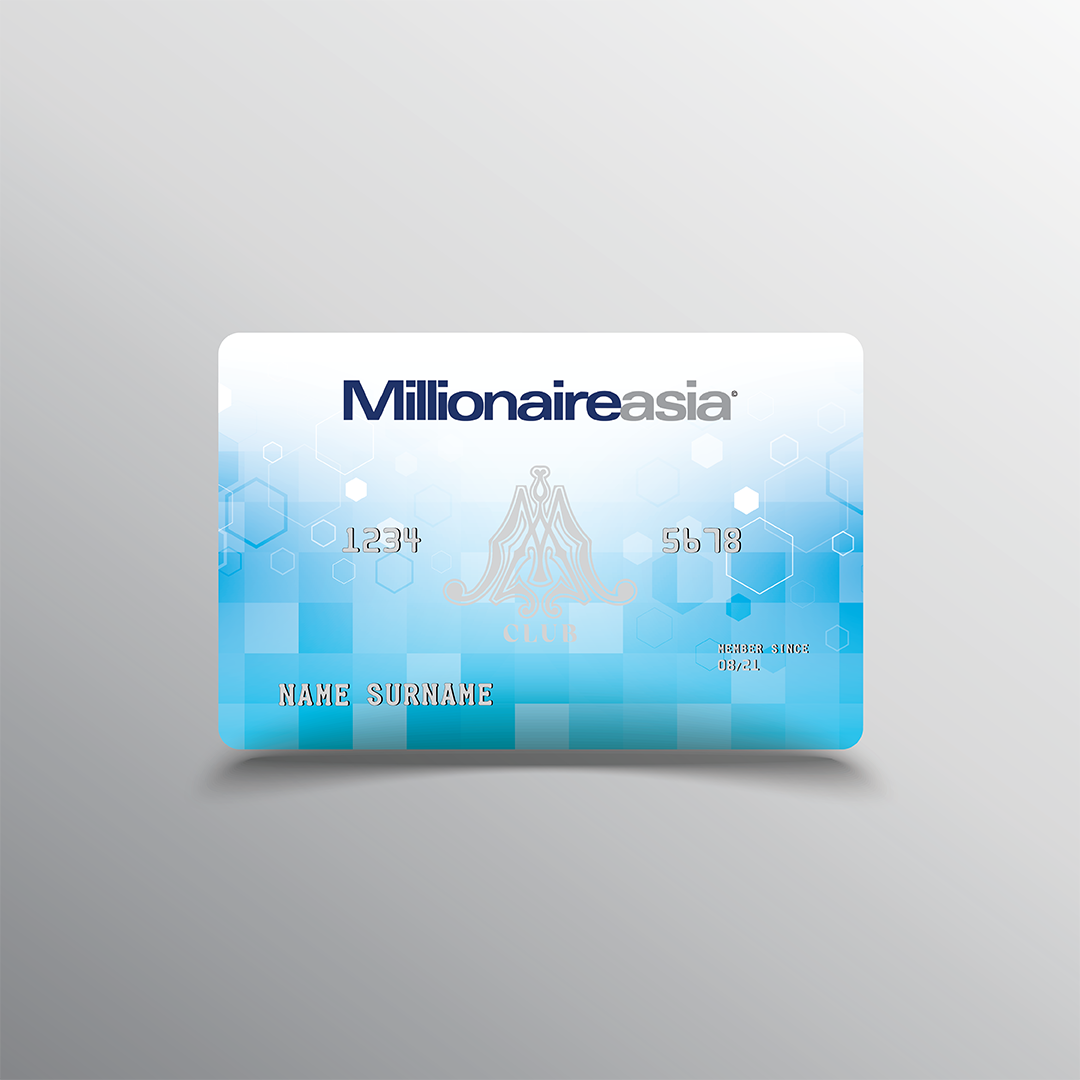 Cards are issued exclusively for Millionaireasia Club members.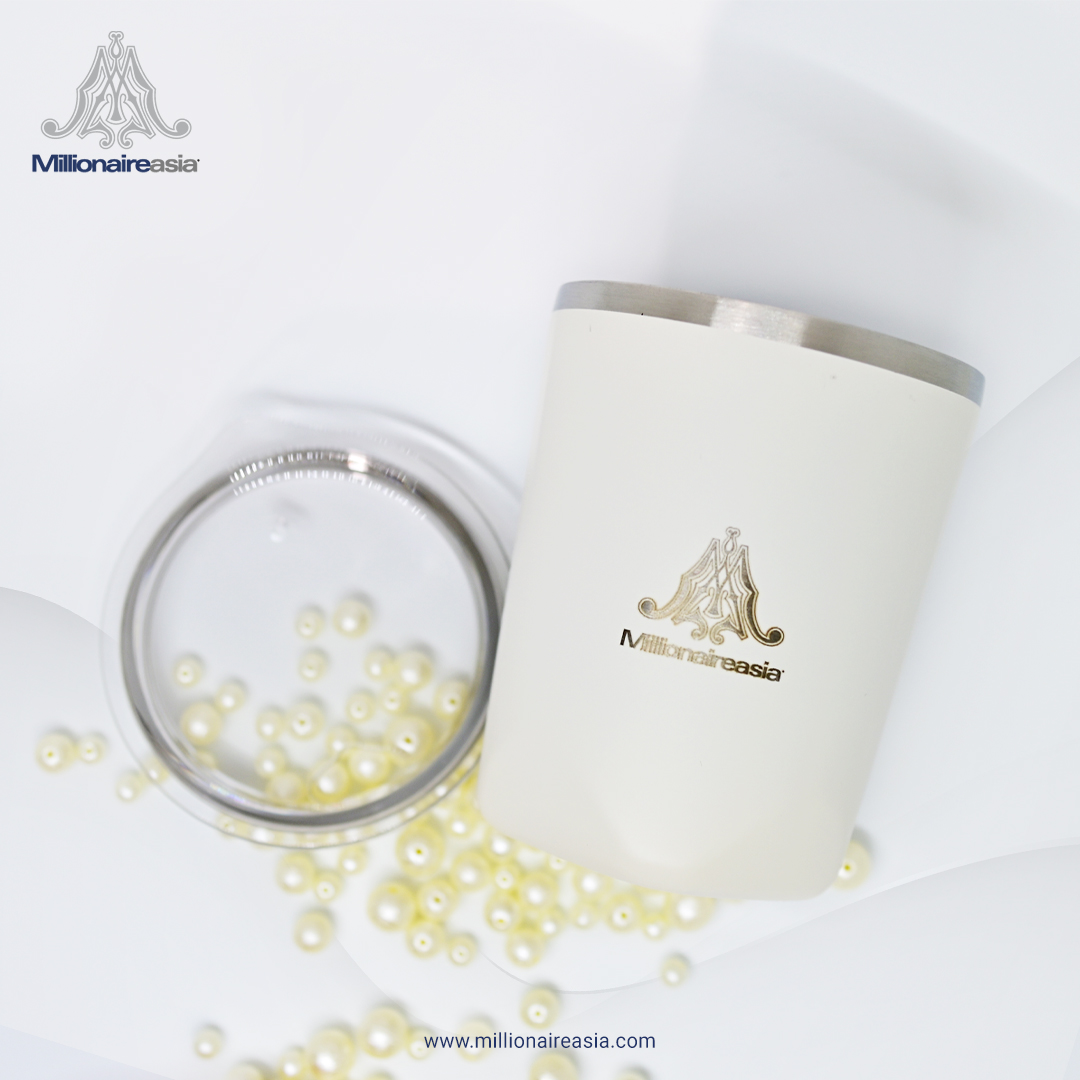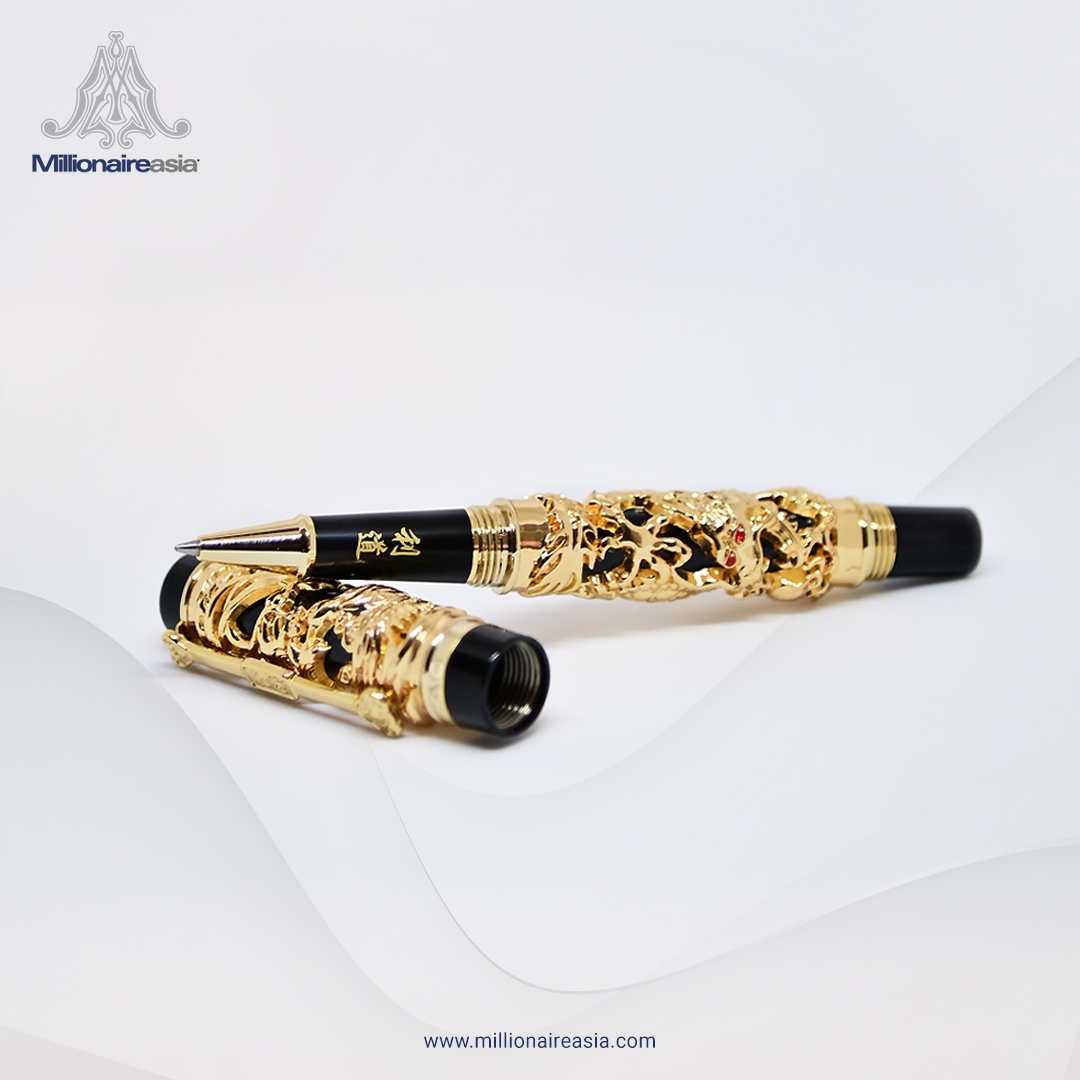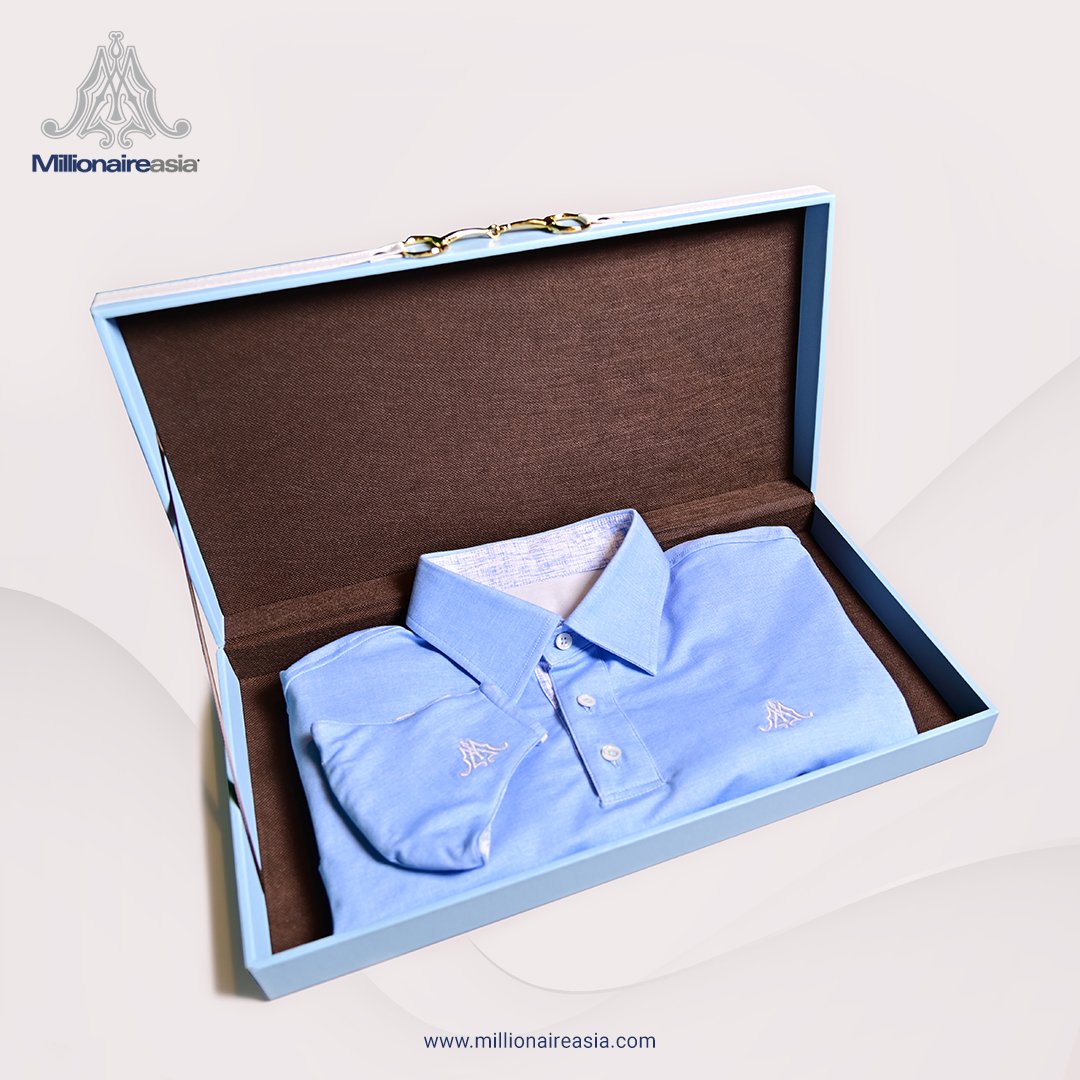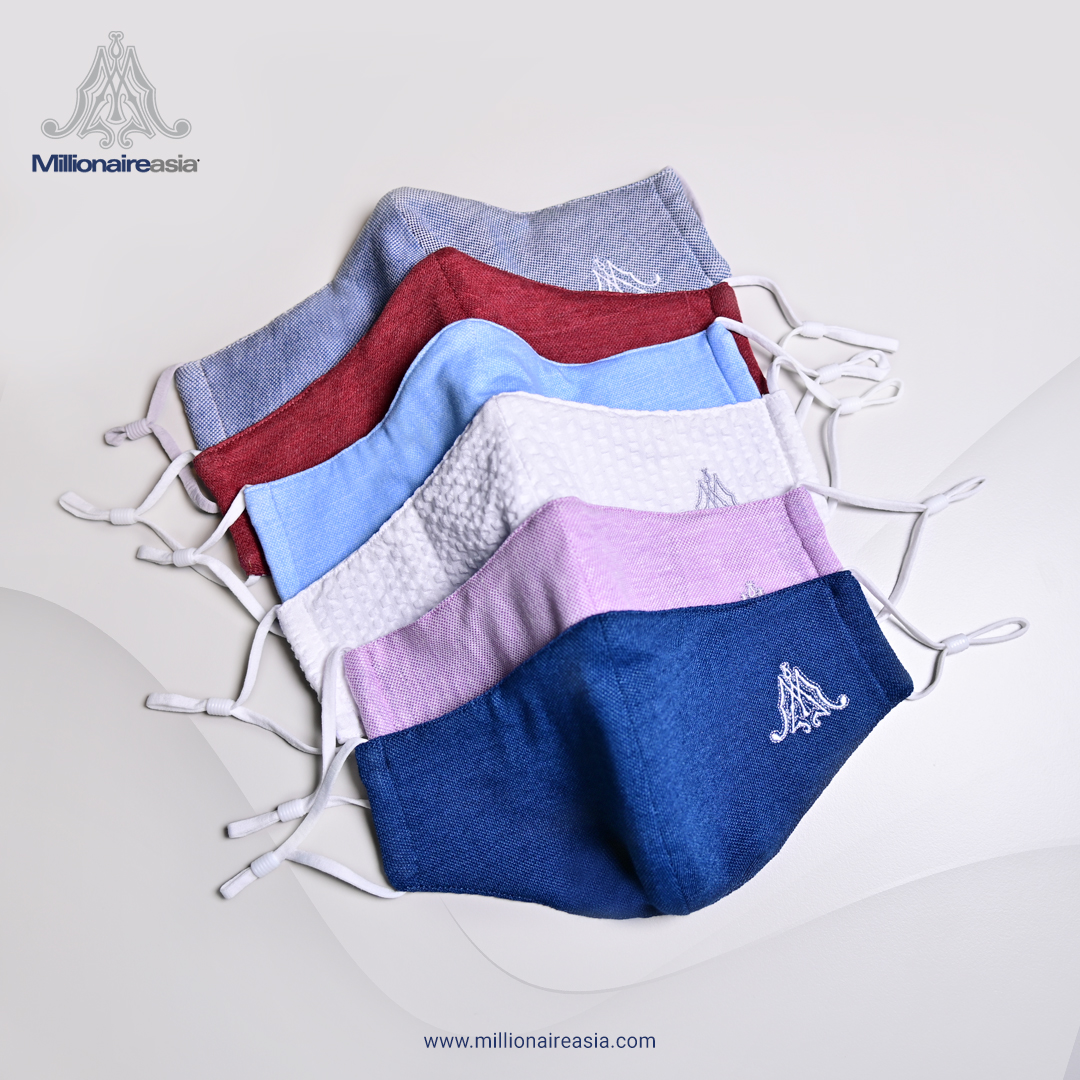 Items listed on Shop are available for non-members to purchase.
TAN LAY PING
Assistant Manager (Media Financing)
Media Development Authority
ON BEHALF OF MEDIA DEVELOPMENT AUTHORITY OF SINGAPORE, I WOULD LIKE TO THANK MILLIONAIREASIA FOR ALL THE TIME, EFFORT AND RESOURCES DEDICATED TO ENSURING THE SUCCESS OF THE INVESTOR EVENT. IT WAS A GREAT TURNOUT. QUITE A NUMBER OF ATTENDEES WERE GENUINELY INTERESTED TO LEARN MORE ABOUT INVESTMENT OPPORTUNITIES IN THE MEDIA INDUSTRY. I THINK OUR COMPANIES HAVE BENEFITTED GREATLY FROM THE EXPOSURE TO THESE INVESTORS. WE CERTAINLY HOPE THAT SOMETHING EXCITING WILL HAPPEN DOWN THE ROAD FROM SUCH MATCHMAKING EFFORTS BETWEEN OUR COMPANIES AND INVESTORS. THANK YOU!
CRAIG WILLIS
Director
Leopard Resources NL, Listed on ASX: LRR
THIS IS MY FIRST TIME WORKING WITH MILLIONAIREASIA AND I AM IMPRESSED WITH THE VIP GUESTS THEY HAVE BROUGHT TOGETHER FOR THIS GOLD RESOURCE INVESTMENT PRESENTATION. THIS IS A GOOD PLATFORM FOR LEOPARD RESOURCES TO ENGAGE POTENTIAL INVESTORS.
MICHAEL TAN
Chairman
Sanctuary Gasing Group, Malaysia
I AM DELIGHTED TO SEE SUCH GREAT RESPONSE FROM MILLIONAIREASIA'S NETWORK. WE HAD TRULY ENGAGING CONVERSATIONS WITH THE GUESTS.
HASSAN EL NAHAS
Head of Private Banking UAE
ABN AMRO Bank N.V. – Private Clients Middle East
JUST WANTED TO SAY THAT THE ABU DHABI MA SUMMIT IS A BIG SUCCESS. IT WAS AN EXTREMELY WELL ORGANIZED EVENT AND THE ATTENDEES WERE VERY MUCH THE CALIBRE OF PEOPLE THAT WE HOPE TO MEET AT SUCH EVENTS. IT WAS OUR PLEASURE TO ACT AS HEADLINE SPONSOR FOR THE SUMMIT AND HOPE THAT OTHERS WILL FOLLOW.
JOHN RIGGIR
Senior Vice President (Asia)
Hawker Pacific
THE MILLIONAIREASIA PRIVATE AVIATION SHOW WAS A FANTASTIC EVENT FOR HAWKER PACIFIC AND FAR EXCEEDED OUR EXPECTATIONS. FROM SEAMLESS ORGANISATION, QUALITY AND RECORD NUMBERS OF ATTENDEES TO THE STUNNING PRESENTATION OF THE FACILITY, WE ARE EXTREMELY PROUD TO HAVE BEEN PART OF THIS WORLD CLASS EVENT. RESULTS ARE IMMEDIATELY IMPRESSIVE.