ASIA'S LEADING MULTI-CHANNEL PLATFORM
TARGETED AT HIGH NET WORTH INDIVIDUALS SINCE 2005
FoMo Connect (Starting 14 Feb)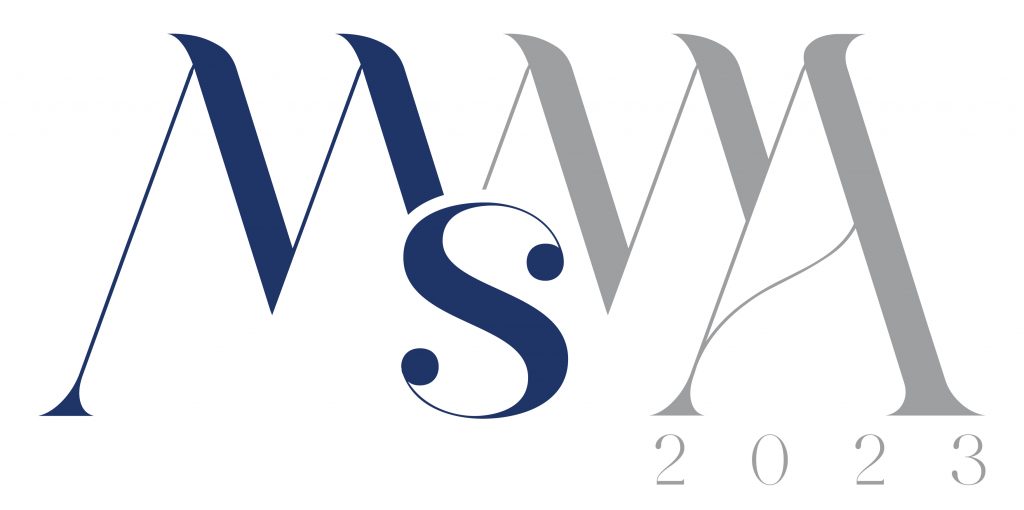 Message from CEO (Asia Pacific)
Empowering women is one belief, deeply rooted and shaped by my late mother. When I was appointed as the CEO (Asia Pacific) at Millionaireasia, I noted that more than 80% of the 40,000-strong database were male.
I feel that there is a need to raise awareness on women achievement and contribution by promoting more success stories of accomplished women in Asia. I am taking this passion for empowering women up a notch by launching MsMA 2023.
The Registration Period
14 February to 14 March 2023
Participants to register and submit profile photo and a 1-min Personality Video to qualify for the Quarter Final.
The Quarter Final
15 March 2023 to 21 May 2023
Successful applicants get to submit a 2-min Idea Video to become one of our semi-finalists.
The Semi Final
24 May 2023 to 9 July 2023
Successful Quarter Finalists get to submit a 3-min Value Video to become one of our grand finalists.
The Grand Final
11 July 2023 to 28 July 2023
Stand a chance to win* S$1 Million worth of prize as MsMA 2023.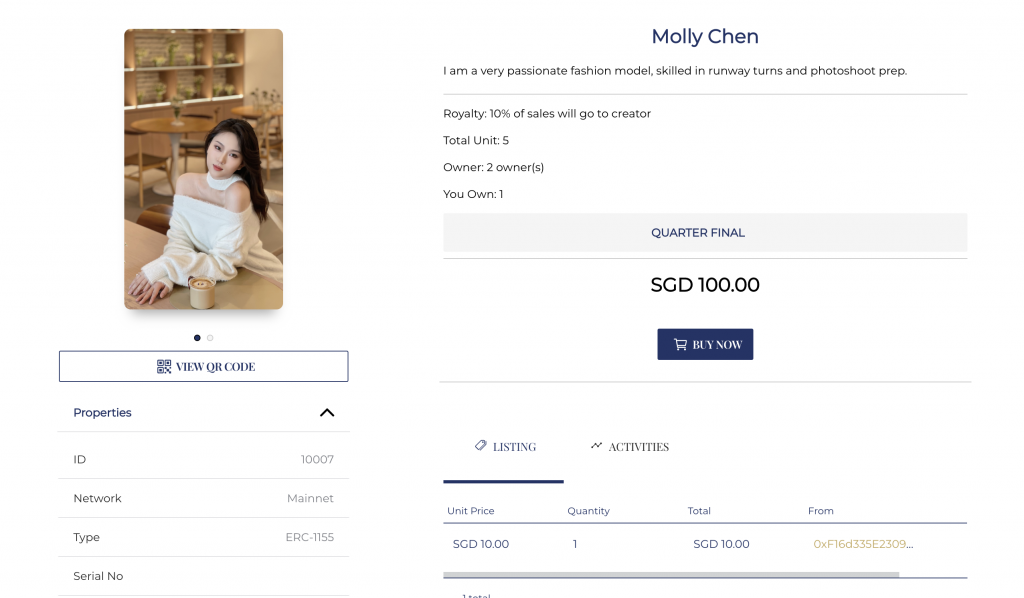 Buy and Vote for Your Favourite Listed Items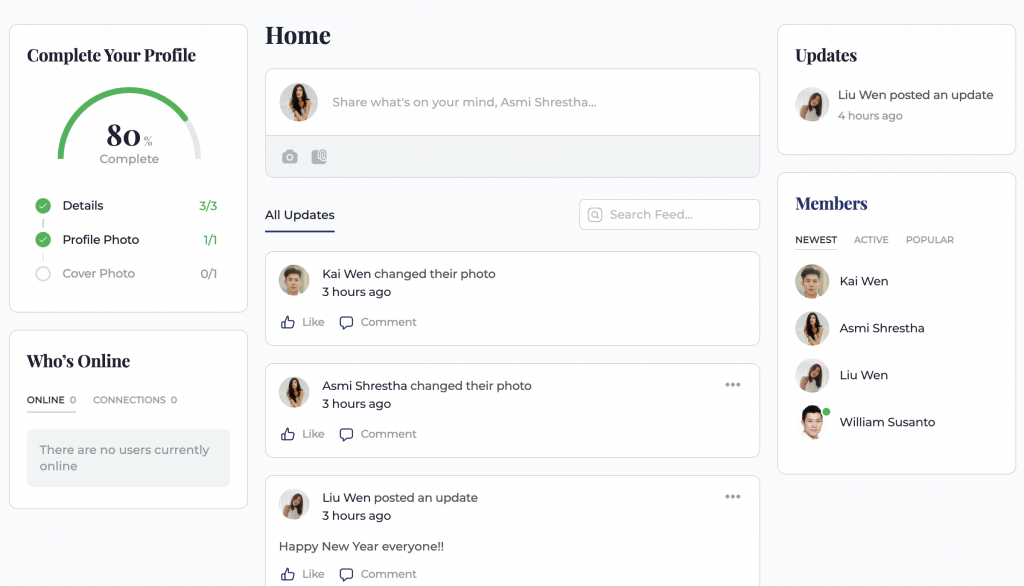 Follow, Message and Connect* with Participants
How To Access Your Account
For Introducers with an existing account
For Introducers without an account
For more information, visit our website www.millionaireasia.com or reach out to our team via email at msma@millionaireasia.com