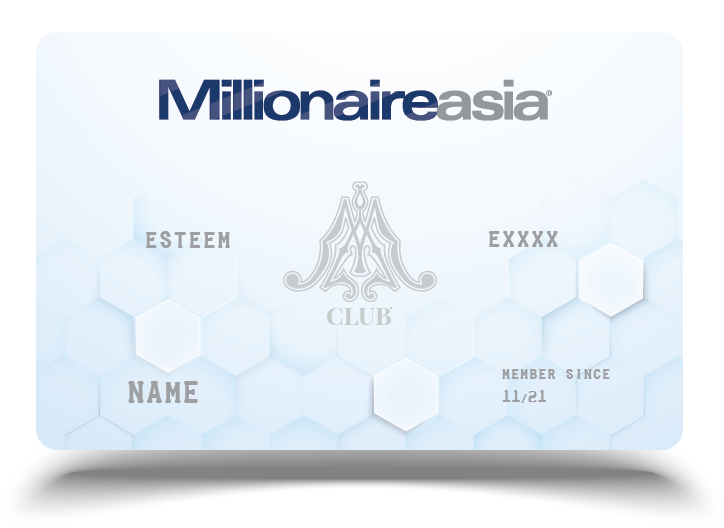 Esteem membership is the platform crafted by millionaires for entrepreneurs to venture, explore and experience the path to create wealth and a luxury lifestyle. Members will learn from the expert on the Art and Science of Business Excellence to fire up your start-up. Members will also get a Millionaireasia MINI membership where they can share great ideas about new ventures, their upsides and pitfalls in business. Be part of the ecosystem, to learn, share and grow in the community.
*Sign up now to get your application and monthly renewal (@$150/mth for 1 year = $1,800) fees waived!* 
Note: All prices are subject to prevailing GST (if applicable).
Membership
$2,800
Application
$200
Renewal
$1,800
Total
$4,800
$2,800