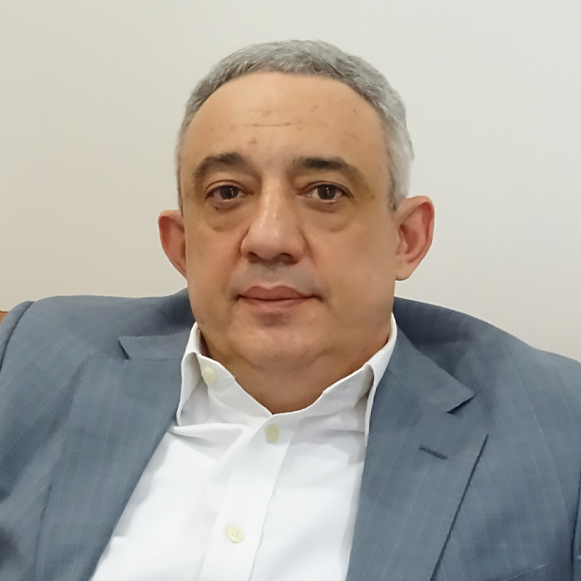 H.E. MR. IRAKLI ASASHVILI (AMBASSADOR OF GEORGIA TO SINGAPORE)
H.E. Mr. Irakli Asashvili is a distinguished and respected career diplomat who held several positions at the Ministry of Foreign Affairs, also represented Georgia, in various capacities, in the United Kingdom of Great Britain and Northern Ireland, Republic of Ireland, and the Republic of Lithuania over the past 20 years. Before his appointment as the Ambassador to Indonesia, Singapore, the Philippines,
Timor-Leste and the Association of Southeast Asian Nations (ASEAN), Mr. Asashvili served as the Consul General in Istanbul, Turkey. Equipped with vast diplomatic experience and educational background in International Business and Foreign Trade from Georgia and the US, H.E. Mr. Asashvili dedicates his time and passion to the promotion of national interests and values of Georgia – a regional model of stability, democratic development, and economic prosperity; intensification of the dynamics of cooperation with the Southeast region grounded in shared security and economic interests, as well as a common commitment to democracy and free markets. In 2013, Mr. Asaashvili was awarded with the "Order of Honour" by the President of Georgia for his contribution to the Development of the country.