WELCOME TO MILLIONAIREASIA CLUB
We are excited to present Millionaireasia Club, our specially curated membership designed by millionaires for entrepreneurs, aspiring millionaires and High-Net-Worth Individuals. We have soft-launched our membership for Millionaireasia Club, and any sign ups from now till
31 December 2021 shall enjoy a waiver on the application and monthly renewal fees for the first year. We will continue to explore offerings and privileges, including exceptional benefits, exclusive events and unique experiences.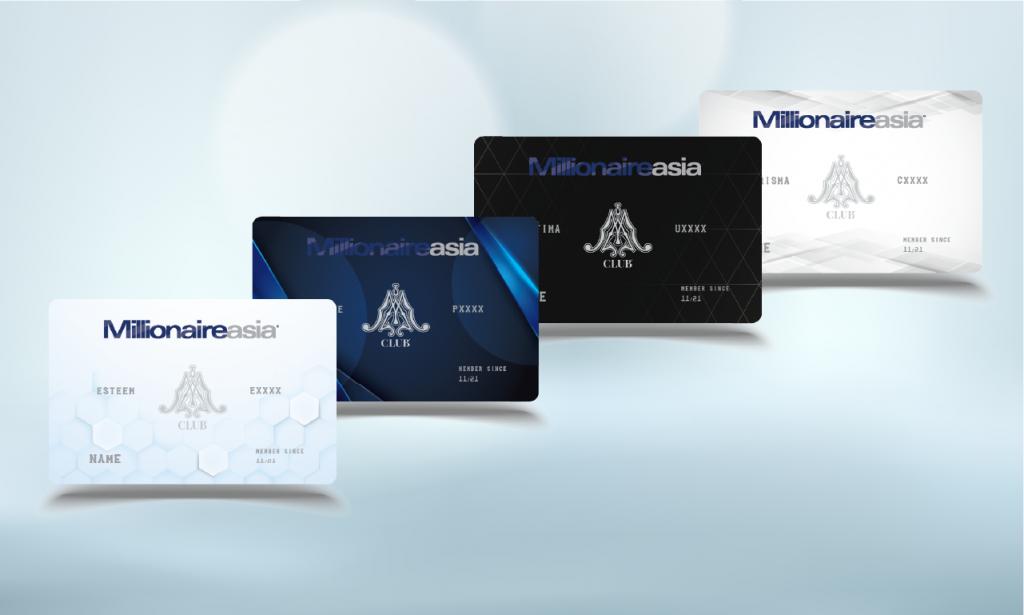 At Millionaireasia Club, our philosophy isn't just to live life to the fullest, but to experience the finer things in life. Members will be offered four tiers of membership with different privileges tailored to your needs and interests. Whether you want to learn, network, connect or access, find a membership that suits you here.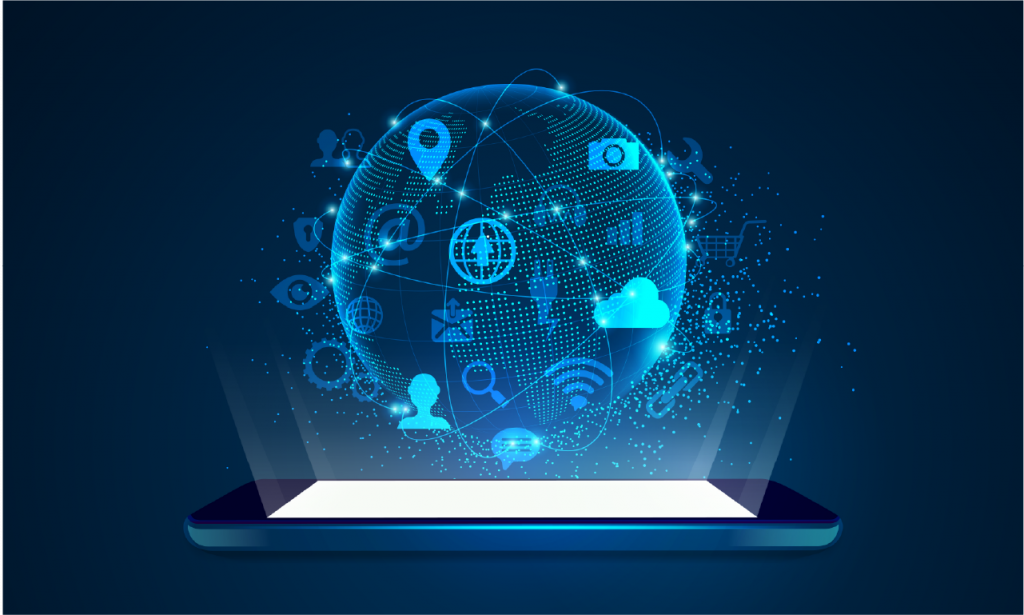 MATCHED INVESTMENT EXCHANGE (MIX)
Millionaireasia's Matched Investment Exchange (MIX) is a members-only platform that allows you to facilitate access with fellow entrepreneurs and business leaders. Sign up as a Millionaireasia Club member and start connecting to the community.