MsMA 2023 14 July End Registration (EN)
MsMA 2023 17 July End Registration (EN)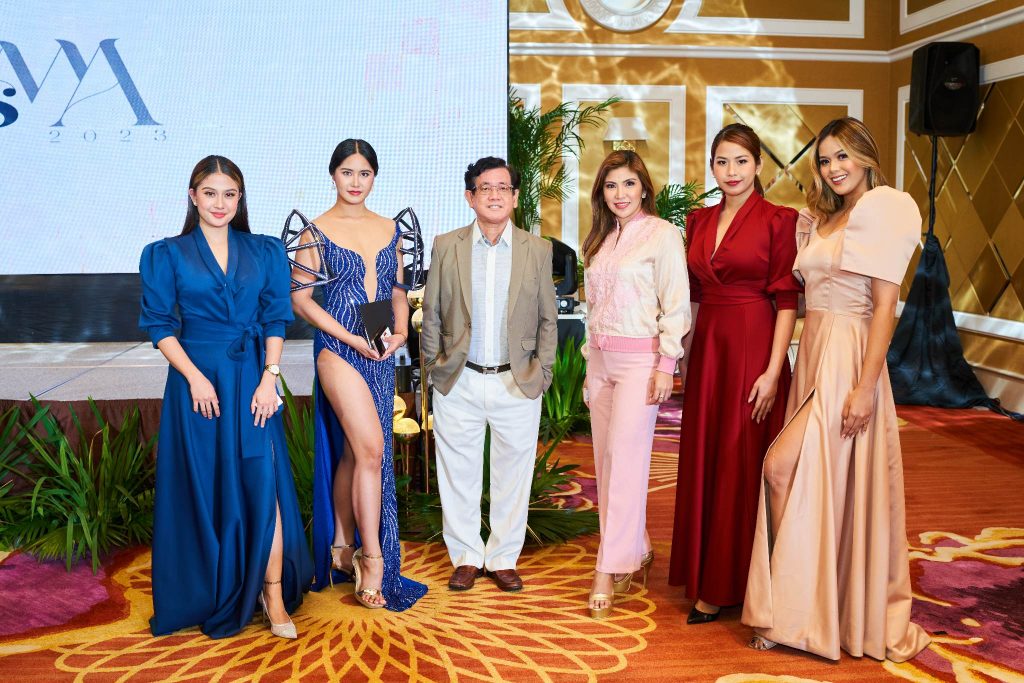 MsMA (Ms Millionaireasia) call for sign-ups until July 21
"I believe in the strength of the Filipino woman and I encourage them to participate in MsMA 2023. This is a once-in-a-lifetime opportunity for them to campaign for an Idea, propagate its Value, and brand their Personality," the Singapore-based CEO added.
Aspiring to be a MsMA 2023 Contestant? 
Buy and Vote for Participants at Millionaireasia Platform!