By Helna Allisa
Retnam is one of five management members to help Vietnam's transformation into a smart city
In Vietnam, a Singaporean's talent has been recognised in the pursuit of transforming the country into a smart city. Shanmuga Retnam, former project director of Centre of Governance & Leadership of Civil Service College and past chairman of the Data Marketing Association of Singapore, was appointed as one of the five board members of I-Forum – an alliance of public and private partnership for smart city development in Vietnam. The alliance was presented at the high-level industrial 4.0 Summit in Hanoi late last year, which was chaired by leaders of the Central Economic Commission and Ministry of Construction of Vietnam.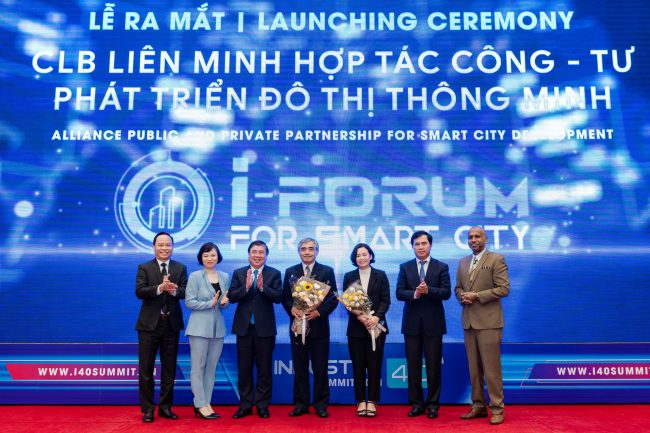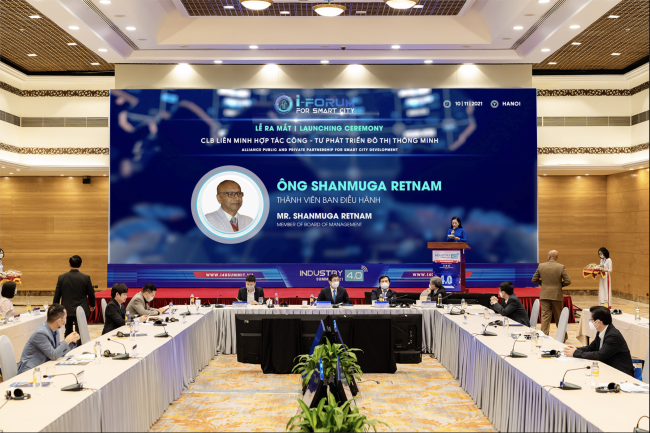 Present at the launch were vice-minister Le Quang Hung from Ministry of Construction, deputy chairman Nguyen Thanh Phong of Central Economic Commission, and chairman Nguyen Minh Hong, president of Vietnam's Digital Communications Association. The five members will convene to craft strategies in consultation with the government to include the leadership of the 63 provincial governments – all in a bid to accelerate the sustainable smart urban transformation of the country.
Michael Koh, executive fellow of the Centre of Liveable Cities, also graced the occasion to share about Singapore's experience on integrated planning enabled by smart solutions. In particular, Tanjong Pagar's mixed-use precinct and One North's 'work, live, learn and play' concept serve as a blueprint for Vietnam's smart city development efforts.