9 March 2022
By Alfieyah Abdullah
Apple showcases a new line of updated products to kick off its biggest year of product releases.
Apple held its "Peek Performance" virtual event in New York to showcase its newest range of upgraded products. The presentation unveiled a host of new devices to add on to Apple's repertoire: 5G versions of its low-end iPhone SE and iPad Air tablet, a redesigned Mac desktop computer, and accompanying new processor.
3rd Gen iPhone SE with A15 Bionic Chip and 5G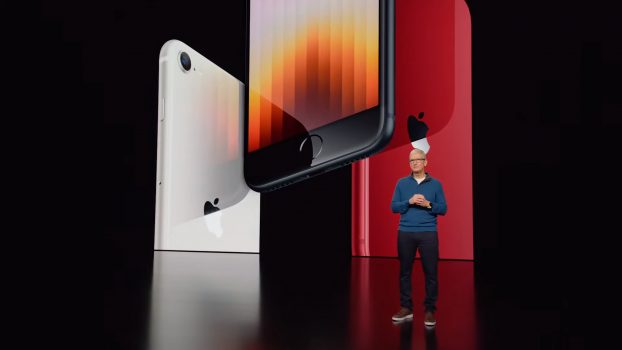 The new iPhone SE is updated with a 5G network support, a faster A15 processor, a new camera system and improved battery life. Its outlook is similar to the iPhone 8 and includes a home button with Touch ID rather than the Face ID. It also has a 4.7-inch screen, making it the smallest iPhone out of Apple's collections. Still available in its primary range of colours – black, white, and red – it is expected to increase in price from S$649 to S$699.
New Apple M1 Ultra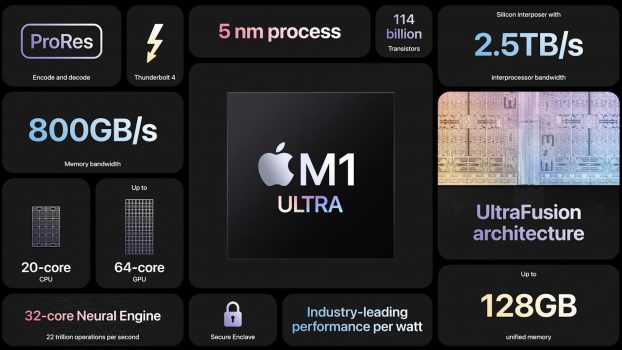 In lieu of Apple moving away from utilising Intel processors in favour of its own components, the event featured a new Apple chip named M1 Ultra which employs a multi-die architecture known as UltraFusion. It also has a bandwidth of 2.5TB/second, and 114 billion transistors – seven times more than the original M1 chip. Memory wise, it is 880GB per second with 128GB of unified memory. A 20-core CPU and 64-core GPU are also included, eight times more efficient than its predecessor.
M1 Ultra is featured with the new desktop – Mac Studio – and is targeted towards app developers, photo editors, and video creators.
New iPad Air with 5G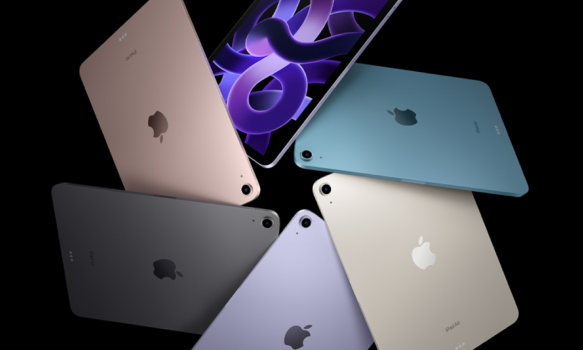 The newest Apple iPad Air houses the brand's newest M1 Ultra chip. New features also include 5G connectivity and a new ultra-wide, front-facing camera at 12-megapixels with Center Stage functionality. Other specs include an updated USB-C port which has doubled in speed for faster file transfers; ideal for on-the-go work habits.
Mac Studio and Apple Studio Display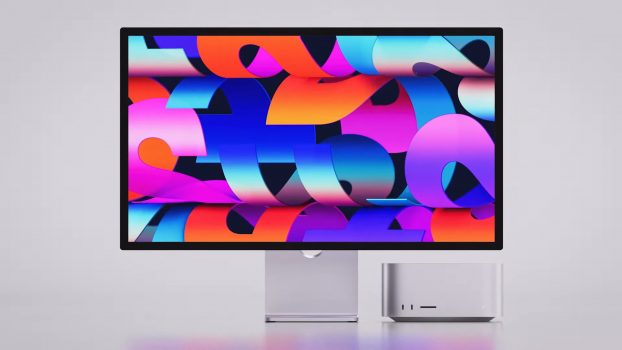 Joining Apple's line of desktops and PCs are the newest Mac Studio and Apple Studio Display. The Mac studio harnesses the power of the M1 Ultra, with the design resembling a Mac mini at 7.7 x 3.7-inches. It also has an in-built specialised cooling system and 2,000 precisely machined perforations on the back.
The back houses four Thunderbolt 4 ports, an Ethernet port, two USB-A ports, a HDMI port, and a Pro Audio jack. Wi-Fi 6 and Bluetooth 5 are already pre-installed. In the front, the Mac Studio has two USB-C ports with Thunderbolt 4 and an SD Card slot.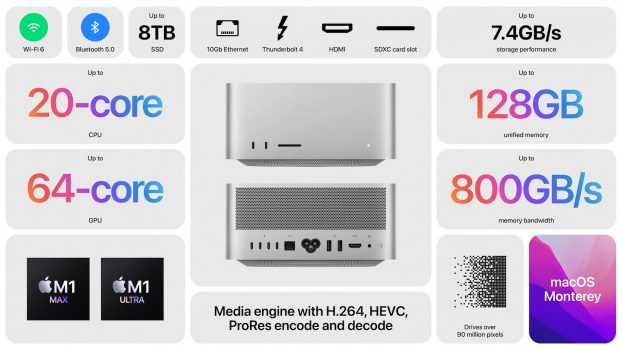 Mac Studio also comes in M1 Max configuration – 2.5 times faster than the 27-inch iMac Pro – and has graphics that are 3.4 times faster. With the M1 Ultra, the CPU performs up to 3.8 times faster than the iMac Pro, with the GPU running up to 4-times faster.
The Apple Studio Display has a 27-inch 5K display, with an A13 Bionic chip on the inside. The same 12-megapixel ultra-wide camera on the iPad Air is also included, with an additional three-mic array for studio-quality audio.
To add on to the sound system, a high-fidelity 6-speaker sound system with two high performance tweeters is included. This is coupled with support for Spatial Audio, making it a sturdy audio-video display combination.
The back of the Apple Studio Display has three USB-C ports and a Thunderbolt port lest you'd like to connect a Mac (up to 96W of power).
A new green range for the iPhone 13 series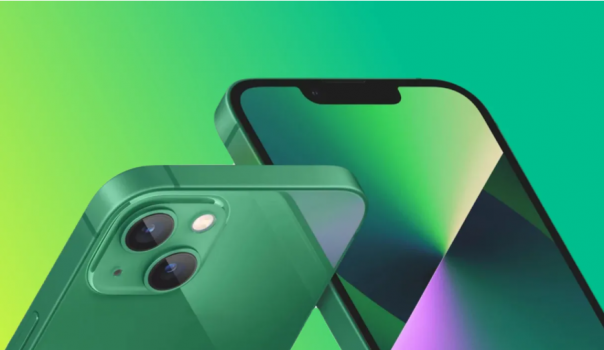 Apple also added a new range of green options to the iPhone 13 in anticipation of the updated iPhone 14 designs. The iPhone 13 and iPhone 13 Pro is available in vibrant lime green for the former, and alpine green for the latter.
Apple has plans to showcase several other product launches this year. Users can anticipate additional Macs and iPads, as well as the iPhone 14 and a range of new smartwatches. The highlight that users will most likely be in awe about is a preview of Apple's first mixed augmented-and-virtual-reality headset later this year.
The new iPhone SE and iPad Air – which houses an M1 Ultra chip – will retail from S$879. Both are available for preorder on 11 March and will arrive in Apple stores the following week.