10 March 2022
By Alfieyah Abdullah
Chopard's newest eyewear collection is all about classy minimalism with a hint of fun.
Chopard is known for channelling intimate affection in the world of luxury jewellery and intricate watchmaking. Its joie de vivre translates into the pieces it makes, explaining the dainty hearts scattered across the brand's newest Happy Hearts eyewear collection.
Four new pieces are showcased in its recent launch with each eyewear carrying its own charm that reflects the brand's characteristics. Retaining its classiness with sleek metal frames, choose from either sunglasses or optical frames. These aviator-style glasses suit most face shapes. Its distinct feature is a heart-shaped charm thoughtfully placed near the hinge, highlighting one's eyeline.
Switch up your everyday spectacles with Chopard's rose-gold framed optical glasses, paired with a red heart for a more youthful look, or opt for a more luxurious outlook with a similar frame, paired with a diamante-filled heart instead.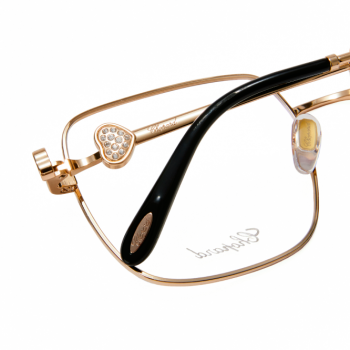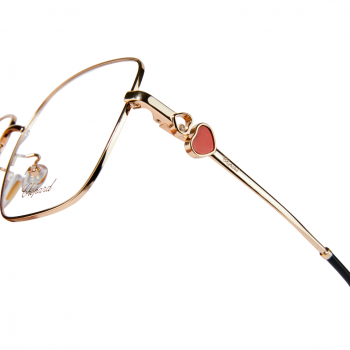 For sunnier days, Chopard's newly launched sunglasses are also available in two wearable colours: tea brown lenses with a festive red heart, or light grey lenses with a space-black heart.