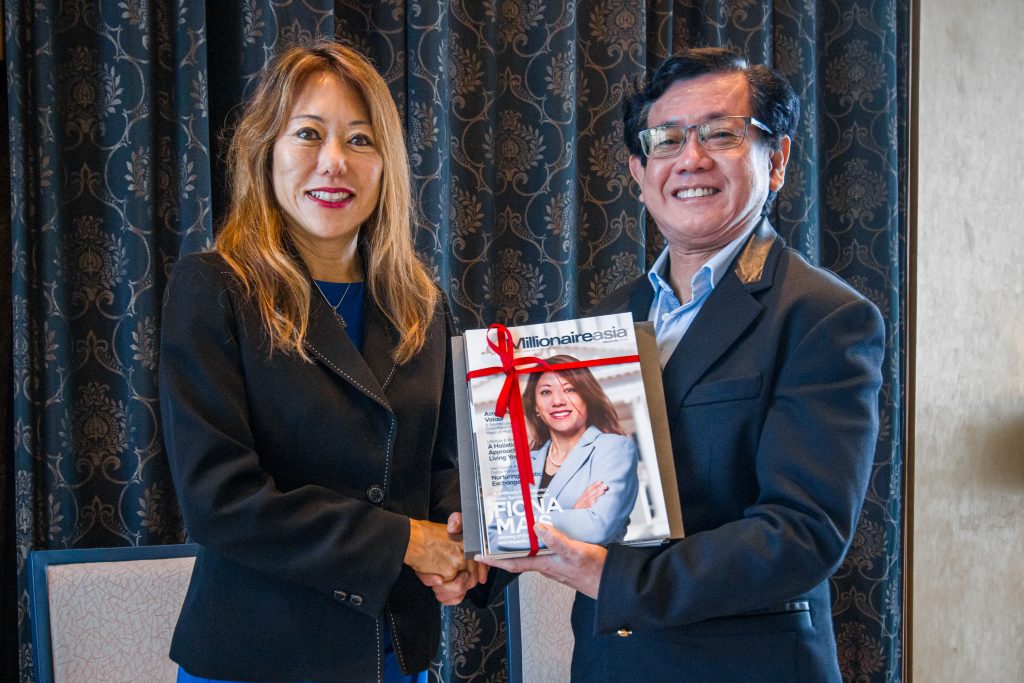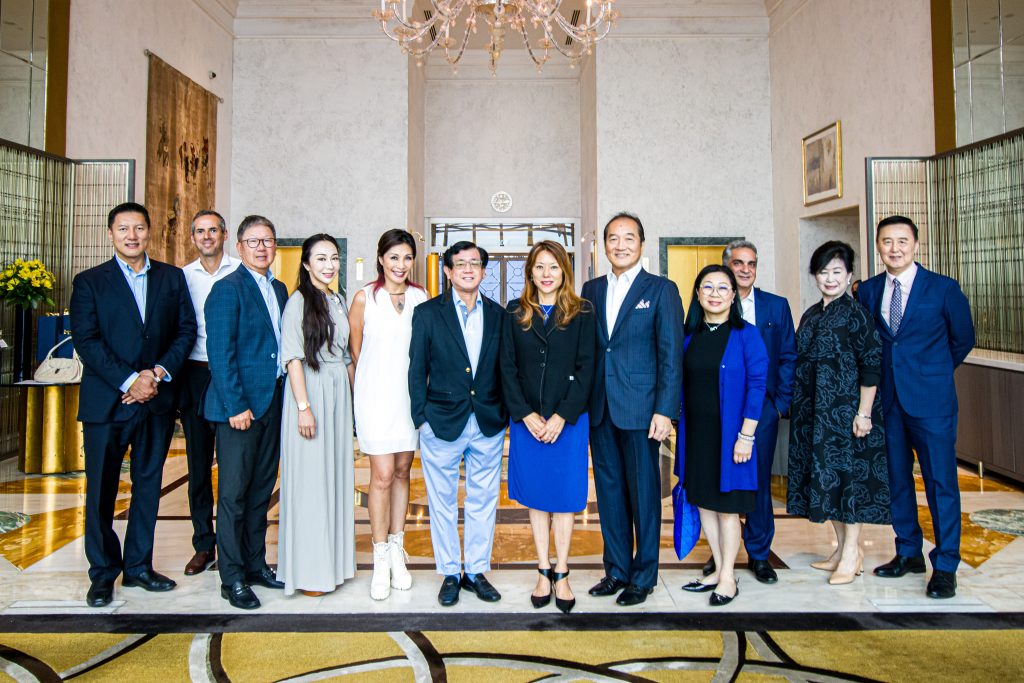 On 12 September 2023, Millionaireasia played host to an exclusive breakfast event that brought together a diverse group of distinguished guests from various countries and industries.
The stage was set at the prestigious Singapore Tower Club, a bastion of excellence known for its superior facilities and personalised services.
However, the morning's spotlight belonged to none other than Ms. Fiona Ma, the State Treasurer of California, who graced the event as the guest of honour.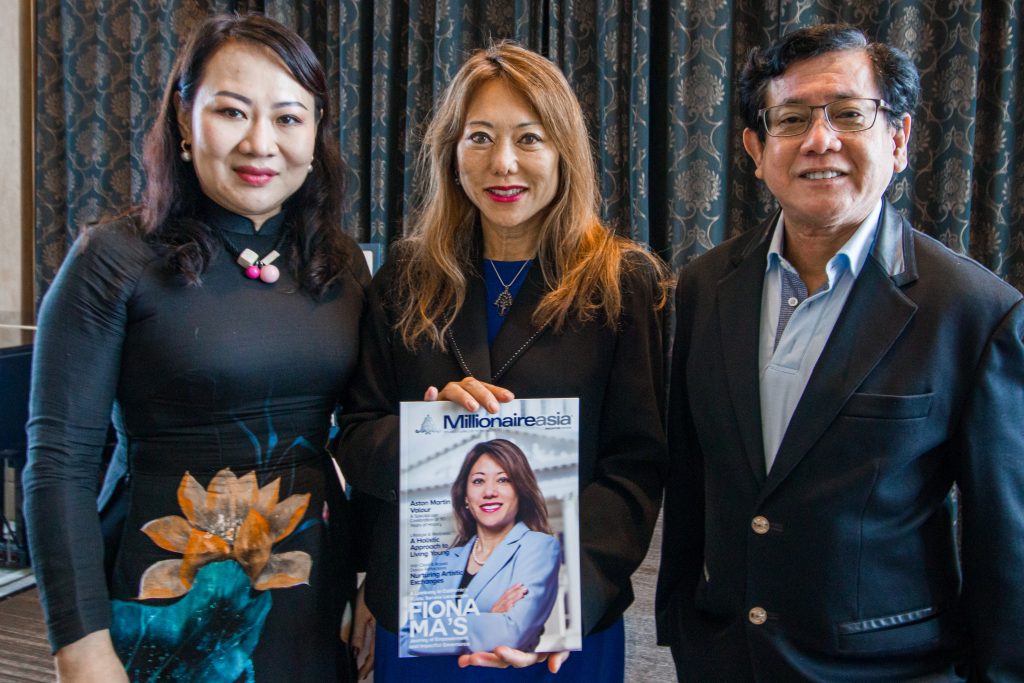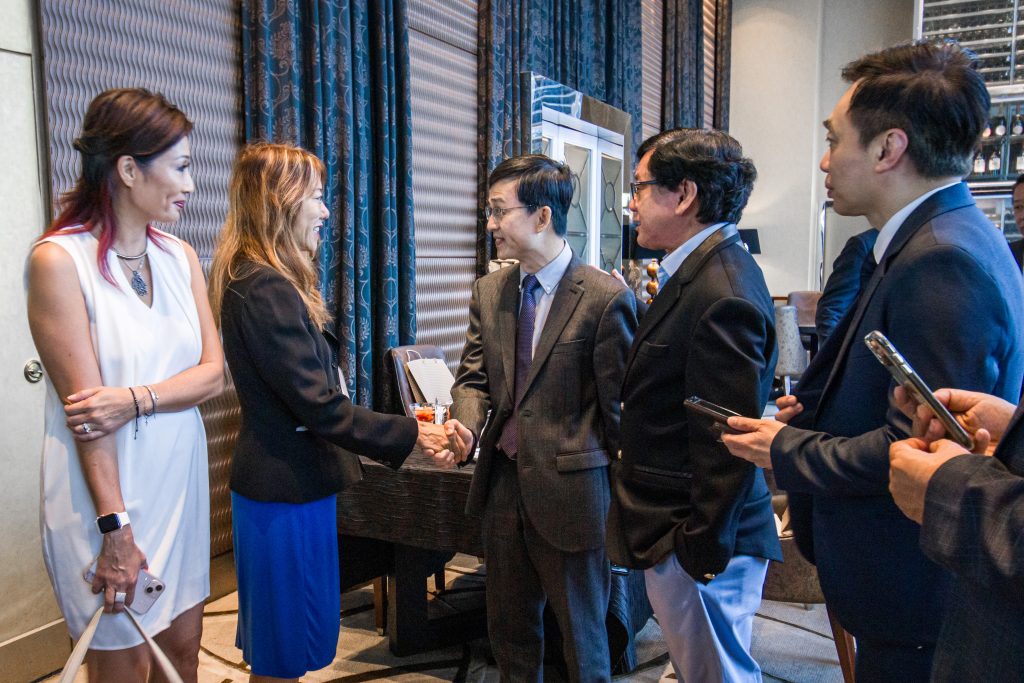 Among the notable attendees were Ms. Phan Thi Hong Xuan, the President of the Vietnam-ASEAN Friendship Association, Dr. Elias Tam from the World Treasurer of the International College of Surgeons, as well as Professor and Distinguished Tax Lawyer Mr. Stephen Phua.
The gathering also included elite members of Millionaireasia and members of the Bentley Owners Club Singapore, making it a truly exceptional and influential assembly.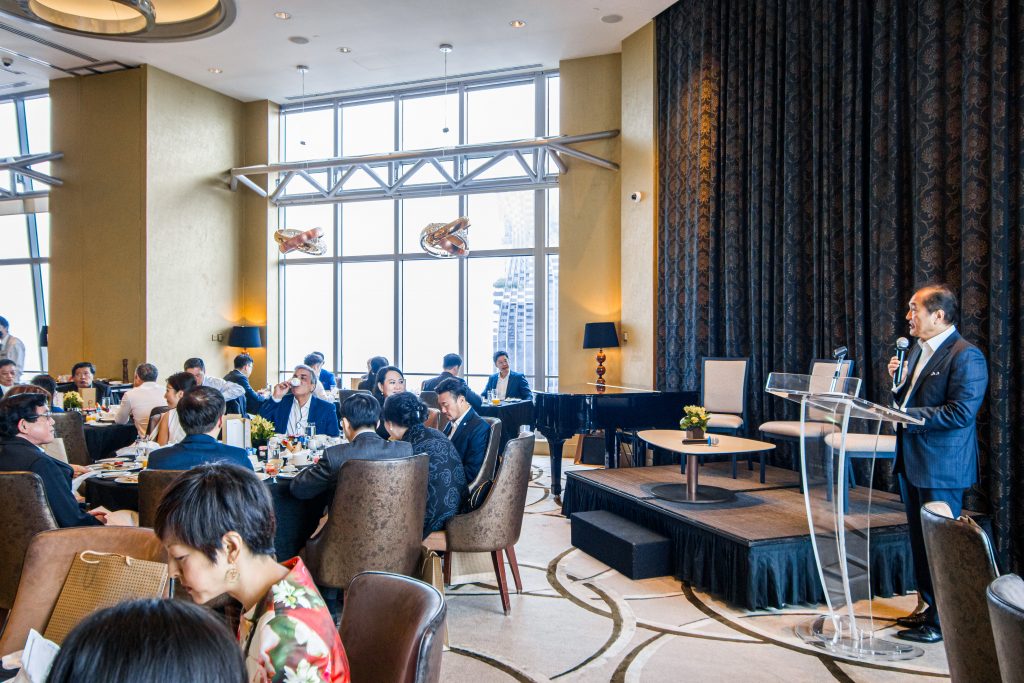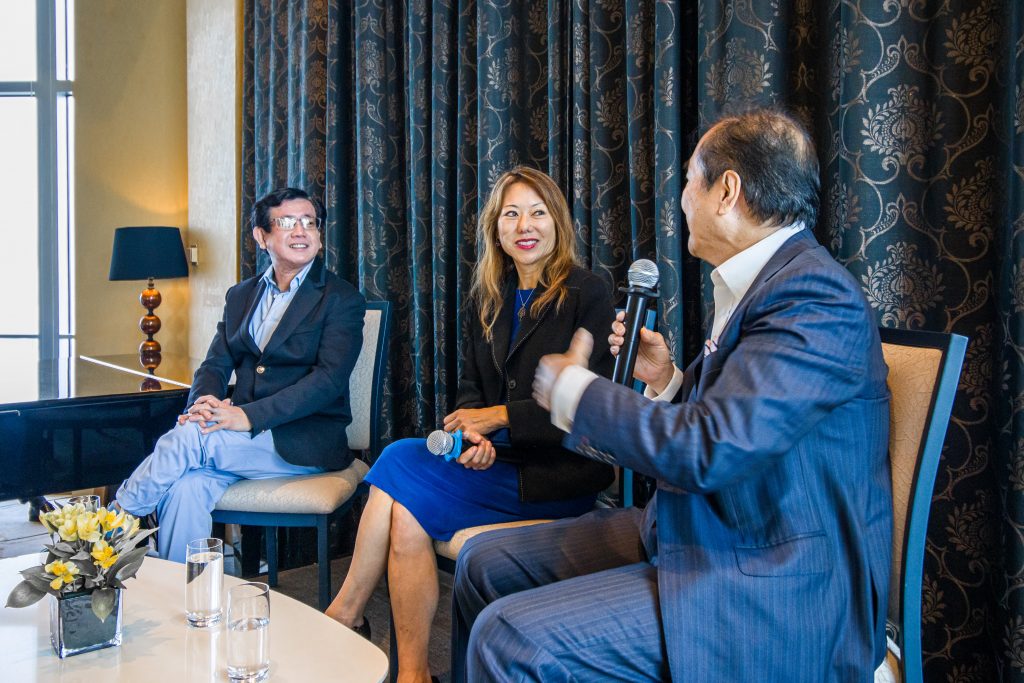 Ms. Fiona Ma, accompanied by Dr. Lim Boh Soon and our CEO, Mr Peter Tan , took the stage for a fireside chat session and an engaging Q&A session.
The discussions covered a wide range of significant topics, offering valuable insights into her role as the State Treasurer of California and her approach to managing the state's finances amid critical economic and financial challenges.
The audience was not only captivated by Ms. Ma's expertise but also actively participated in the dialogue by posing thought-provoking questions during the Q&A session. Their enthusiasm and curiosity further enriched the conversation, making it an engaging and enlightening experience for all.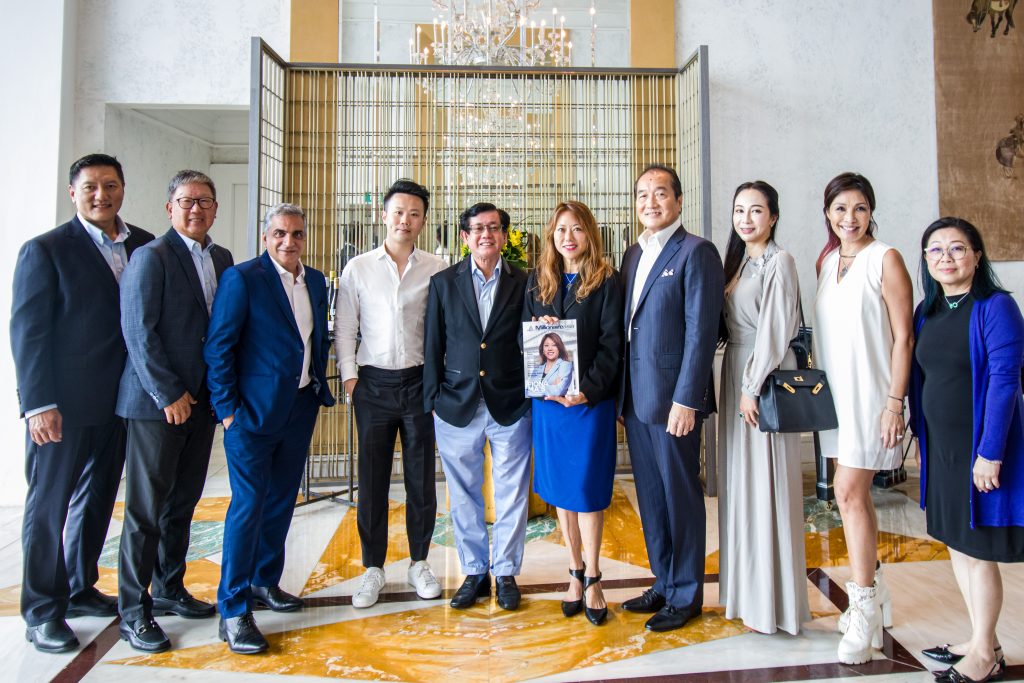 In conclusion, the event at the Singapore Tower Club served as a testament to the power of collaboration and dialogue in addressing some of the most pressing issues facing California and the world at large. It was a gathering that not only provided valuable knowledge but also inspired attendees to continue seeking innovative solutions, fostering inclusivity, and striving for a better future.
Stay tuned for more updates and insights from our exclusive events, as we continue to bring together visionaries and thought leaders to drive positive change in our ever-evolving world.
Ms. Fiona Ma's Feature in Millionaireasia Magazine