Although Singapore currently doesn't accept bookings for VTL flights into the country, this doesn't mean it isn't possible to plan a vacation in advance.
This holiday, plan your much-awaited vacation with Scott Dunn, a luxury tour operator that creates customised holidays at celebrated destinations across the globe. Whether it's a family getaway, a romantic escape, or an extraordinary adventure, count on the Scott Dunn team to curate bespoke travel itineraries. Here are some recommendations for travelling in spring in 2022.
Italy
Italy has plenty of attractions to offer travellers. From its intriguing history and beautiful villages to well-loved cuisines, Scott Dunn ensures clients will get to experience a bit of everything. This includes visiting part of The Alps, which runs across the country's northern borders. Here, one will find the UNESCO heritage site of the Dolomites, which were originally formed as coral barriers. The mountains in the range now reach extraordinary heights of up to 3,000m.
For family-friendly winter sports, the Dolomites also offer excellent skiing and exceptional views. The main ski area is known as the Dolomiti Superski and has access to 12 ski resorts, including San Cassiano and Val Gardena, through a network of 460 lifts and 760 miles of ski runs, including the famous Sella Ronda.
Further west, the Brenta Dolomites is home to the glitzy resort of Madonna di Campiglio, featuring 150km of ski lifts. Aside to the skiing, the Dolomites offer breathtaking settings for those who enjoy excursions with mountain guides, ice climbing or simply sledging. Top-notch snowmaking facilities help maintain excellent snow record throughout the season.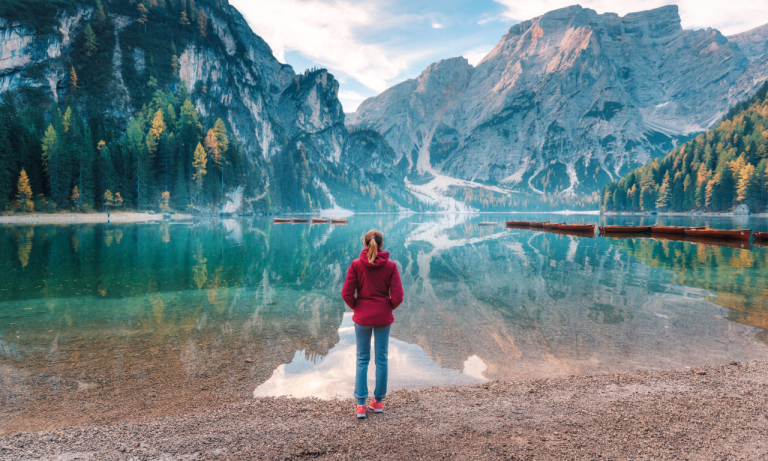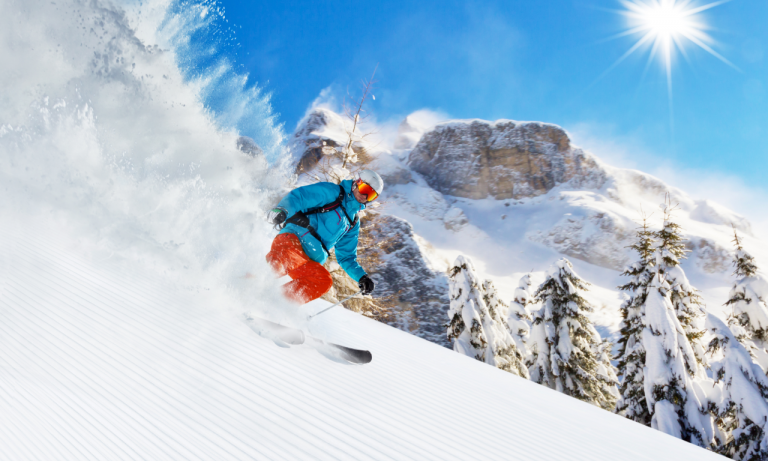 Italy is also known for its abundance of scenic towns and villages dotted across the vast countryside, home to quaint hotels and restaurants. Tuscany is one such popular location, given its rolling hills, beautiful countryside and boutique hotels. A great example is Borgo Santo Pietro, a stunning 220-acre estate centred around an 800-year-old villa.
Tuscan cuisine can't be missed with hotel produce often sourced straight from its own farms and gardens. A day in the life of the Italian can also be experienced through Vespa excursions, pizza-making classes, truffle hunting and art lessons with an on-site artist. For the beach lovers, head for the beautiful Amalfi Coast.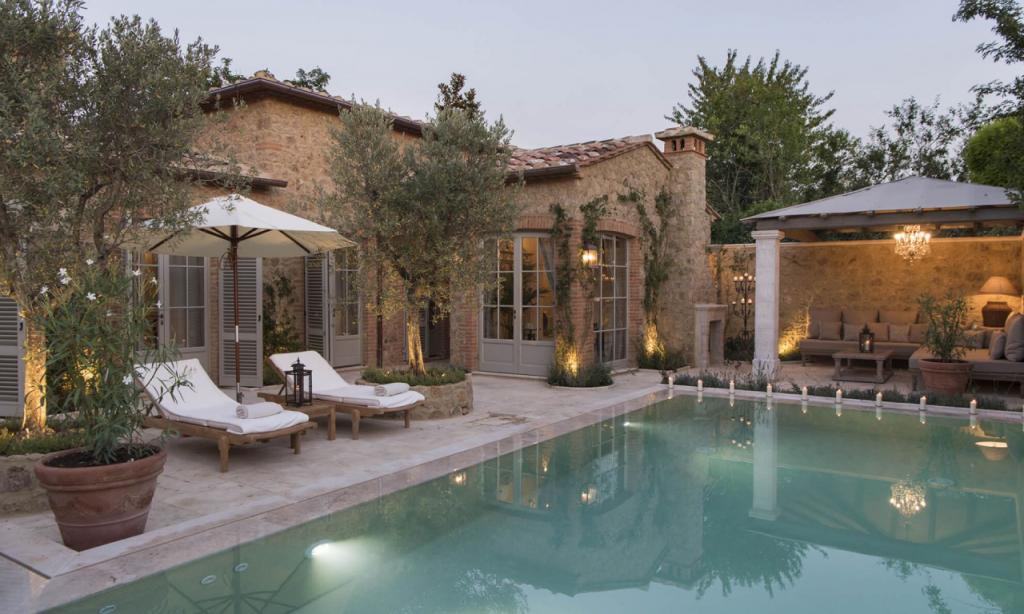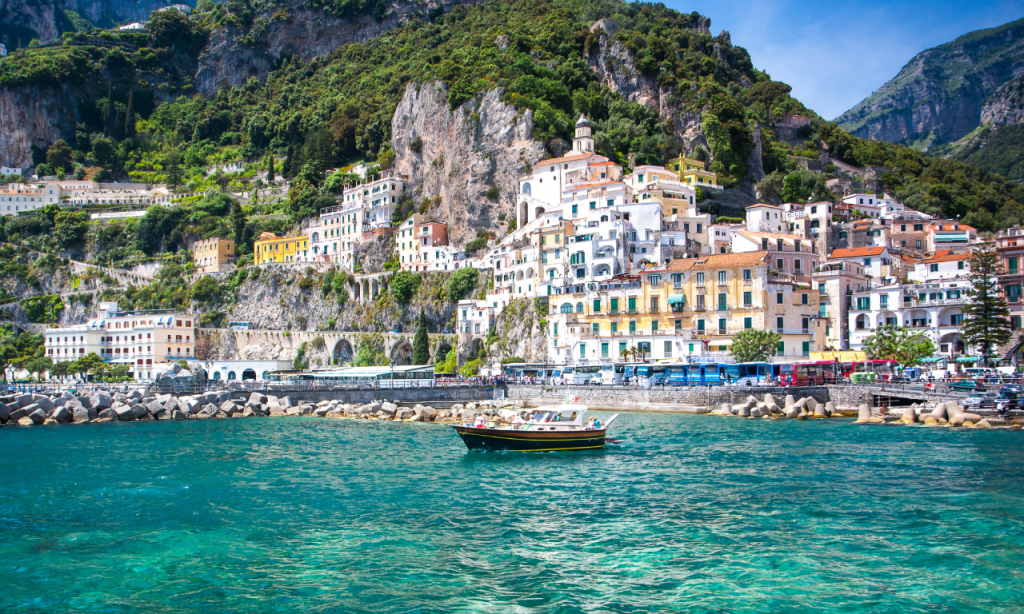 Back in northern Italy, the famous Lake Como is a must-visit, a hotspot for the rich and famous. Here, one could also partake in a private cooking class with a local gourmand – whom Scott Dunn has partnered with – from Como.
Travel tip: Art, architecture, history, fashion, fine wine and good food intermingle effortlessly in Italy, so ensure travel itineraries are riddled with these. Visit the country in spring to experience comfortable temperatures with fewer tourists.
Spain
Before the pandemic, Spain was the second most visited country in the world, and for good reason. Spanish culture, cuisine and its way of life are envied across the globe. The country's rich history, architecture and amicable people have left a lasting impression on nomads.
Spain is a top destination for gourmands, and Scott Dunn will have you embark on a gastronomic experience in style. Take a private plane to San Sebastian in the north of Spain, perfect for celebratory occasions. Scott Dunn can curate a culinary experience for a group of seven, acquainting them with Spanish cuisine while exploring Catalonia's medieval villages, scattered across the region's picturesque countryside. Think winding cobbled streets, squares and houses straight out of a fairy tale.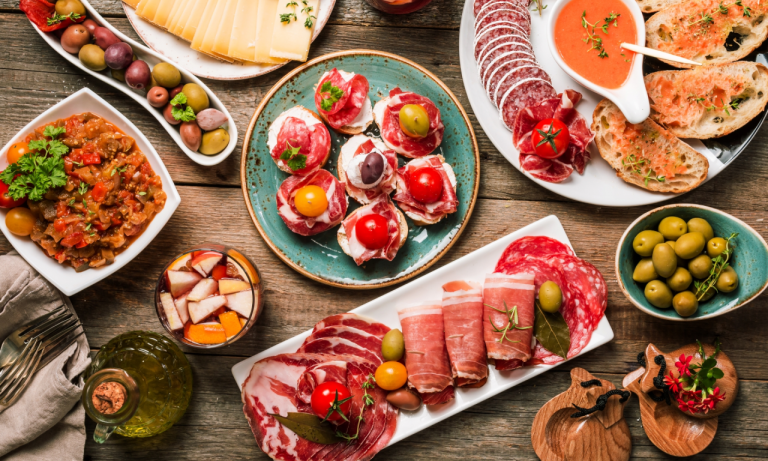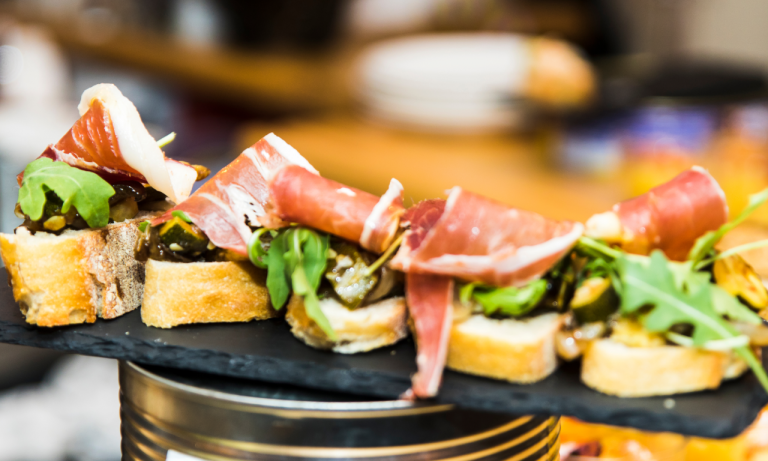 Scott Dunn's bespoke itinerary includes a full-day tour of the notable Rioja wine region with a dedicated private guide and driver. Wine lovers can take a trip to Europe's most celebrated boutique wineries and sample some of the local produce too.
Within northern Spain sits the iconic Guggenheim Museum, which has transformed the city of Bilbao. Meander through the incredible art gallery with a private guide and rest your eyes on stellar architecture conceived by Frank Gehry. Other works inside the stunning structure include art by Pablo Picasso, Vasily Kandinsky and Jackson Pollock.
On Spain's southern coast is the city of Seville and the green landscape of Andalucía. Delve into the Andalusian culture with a private Flamenco dance class – perfect for both amateurs and the experienced.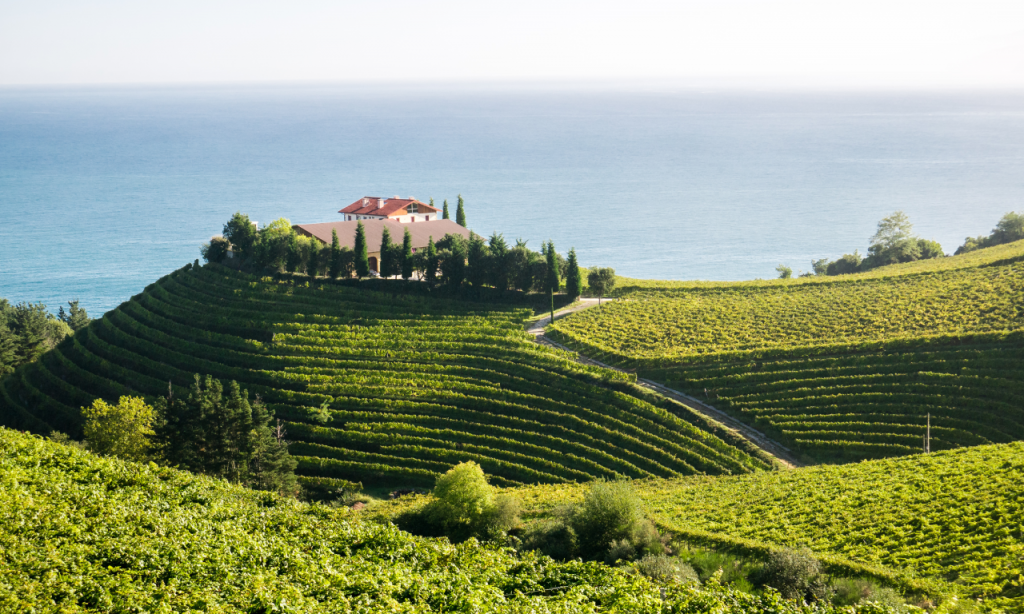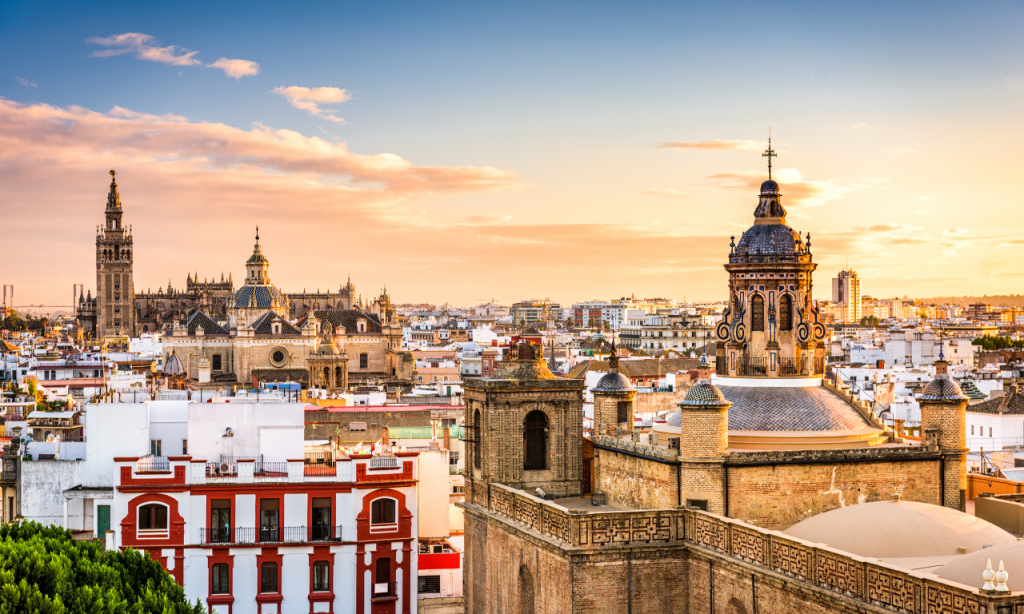 Travel tip: Spain has a welcoming climate all year round, but the best time to visit is during spring. The weather is mostly sunny during this period.
Note: While it's possible to currently travel out of Singapore via VTL, Singapore has disallowed airline bookings for all VTL flights into the country scheduled between 23 December 2021 and 20 January 2022 (both dates inclusive).
This article is brought to you by Scott Dunn. Contact +65 3165 4050 or email millionaireasia@scottdunn.com for more enquiries on your next holiday. 
Meanwhile, you may read the full article on Millionaireasia's SG 58 issue. Subscribe to Millionaireasia's magazines here.