By Dhiya Bisyarah
This is your 2022 office decorum to hit the style KPIs.
After two years, it is safe to say that everyone is preparing to head back to the office. Yet, for many reasons, we might have dropped the ball a little bit in the office wear department. Start dusting off the pinstriped suit that's been sitting in the wardrobe for too long – or simply take a look at our top workwear picks to feel like a million bucks.
FOR HIM
Suits
Ermenegildo Zegna, Ralph Lauren
There is a myriad of outerwears in the market, but none as sharp and timeless as a blazer. Polished and professional, blazers instantly elevate a regular outfit and offer a much-needed confidence booster. Opt for the Ralph Lauren Handmade Cashmere Blazer if you prefer darker, wearable hues. Otherwise, the Ermenegildo Zegna Silk and Cashmere Jacket comes in eye-catching dark green and purple checkerboard pattern if you're feeling a little experimental.
Shoes And Socks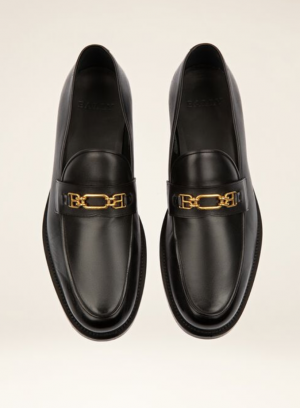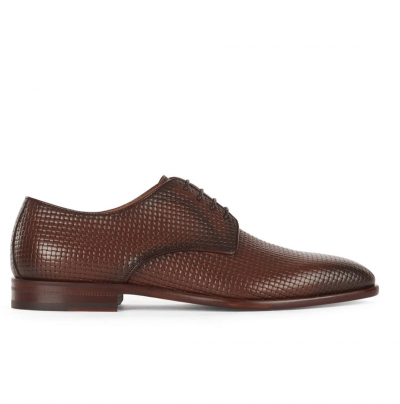 There's nothing quite like a solid pair of shoes to help you soldier through a tiring work week. A little pep in your step can never hurt anyone, which is why dress shoes – iconic and timeless – are here to stay for a long time.
The Hugo Boss Leather Derby Shoes are in an ideal shade of sophisticated brown. They feature a cushioned insole and cognac-leather lining for utmost comfort, and woven-leather uppers for a textured effect. If you prefer a more contemporary style, one finished with an 1851 gold hardware motif, Bally's Kelsey Leather Moccasins might fit the bill. It's hard to go wrong with black Russian leather, anyway.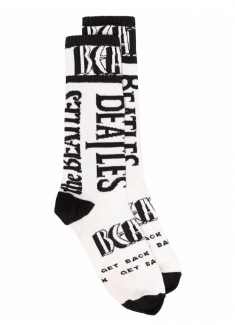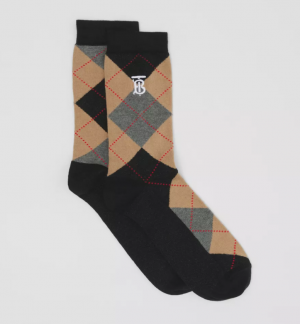 When it comes to the little touches, bold high socks always do the trick – they inject a tad of playfulness into any work outfit. More than just a head-turner, the Stella Mccartney x The Beatles Intarsia-knit Socks are the ideal piece for a conversation starter. A homage to one of the greatest bands of the world, these babies feature monochromatic colours juxtaposed against bold letterings. For a more elegant take, Burberry's Argyle Intarsia Socks will complement your outfit with its monogram motif and neutral tones.
Shirt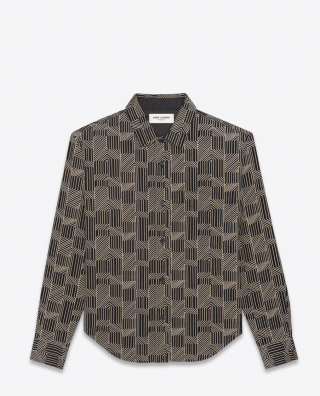 Of course, there is the indispensable office shirt. A mainstay in the wardrobes of fledgling startups and conglomerate firms, the office shirt has become a dress code that stands the test of time. Loro Piana's Linen Shirt is a breeze to wear, primarily because of its cooling material. As such, it can be even worn under a jacket or blazer. Bonus points go to the collar with facings, adding a neat and smart finish to the look. Style bonafides can up the ante with Saint Laurent's Overshirt in Ribbed Velvet. Sporting the fashion house's signature labyrinth pattern, this shirt speaks volumes without you having to say anything.
Ties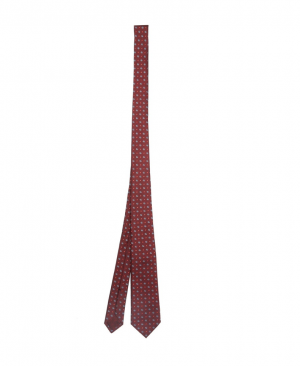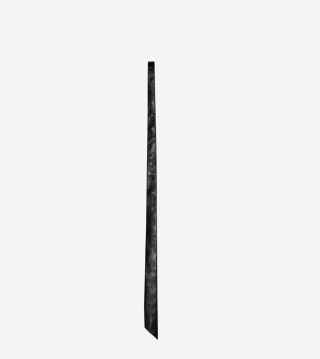 Gone are the days where ties come in just block colours and snoozefest prints. Nowadays, ties have amassed mainstream appeal across all ages and are no longer stuffy nor trite. Gucci's GG-logo And Star-jacquard Silk Tie in maroon sports the label's monogram. Minimal yet funky, it is not only a great addition to the wardrobe, but a mood-enhancer too. Additionally, Saint Laurent's Asymmetrical Tie in Crackled Leather channels a retro mood with a mod-inspired design.
FOR HER
Dresses
All ladies would know that dresses are godsent, because there is no need to fuss about what to pair them with. For a chic office wear ensemble, take pointers from Fendi's Brown Piqué Jersey Dress. The hem hits just above the ankles, and its boat neckline and cinched waist are designed to flatter the figure. If you prefer fit-and-flare silhouettes and brighter hues, Jil Sander's Fitted Dress might steal your attention.
Knitwear
This one's for the cold mornings. The Loewe Herbarium Asymmetric Sweater In Wool makes for a practical layering piece. Its embroidered anagram will lend your outfit a pop of colour, but the sweater is also versatile enough to be easily paired with other wardrobe items. Additionally, Christian Dior's V-Neck Sleeveless Sweater would match well with a tulle skirt – a romantic take on the androgynous vest worn back in the day.
Shoes
To commemorate springtime, wearing colour seems almost automatic.
Prada's Brushed Leather Slingback Pumps blends feminine and sporty appeal seamlessly. Its rubber shell sole is a nod to the 90s, while the iconic triangle featuring the Prada logo is a new design trait. Meanwhile, block-heel enthusiasts would appreciate the Chanel Lambskin And Patent Calfskin Flats. An elegant version of the classic ballerina shoe, the pair comes with a slight block heel and gold accents.