20 February 2022
Learning new skills in this day and age really isn't hard. Dip your toes in fields such as artificial intelligence, culinary, performance art, science and more through these courses.
Teleworking has taken precedence more than ever since the pandemic hit the globe. Naturally, more entrepreneurs are inclined to build and run businesses remotely – and the Internet facilitates this through a spate of masterclasses and online workshops and crash courses led by revered industry leaders. Here are our top five picks of educational platforms that offer a holistic selection of learning programmes for adults.
Udemy offers courses – spanning 75 languages -­ that fit numerous learning styles. Take your pick from 183,000 online video courses with new additions posted every month, ranging from accounting and personal development to music and fitness. Budding techies can also opt for a range of Python classes to learn how to code. On the other end of the spectrum, one can also sign up as a teacher too.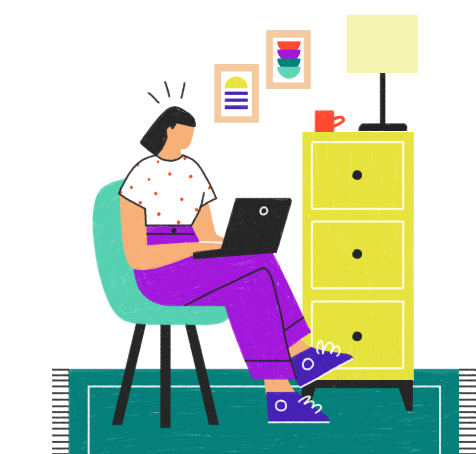 Debatably the Internet's most popular educational platform, MasterClass is a streaming channel hosted by more than 150 industry figures across the globe, from Natalie Portman and Gordon Ramsay to Alicia Keys and Michelle Williams. Access lessons on cooking, photography, leadership and more for an annual fee of US$192.60. Knowledge here is packaged as bite-sized information – each lesson is typically just 10 minutes long.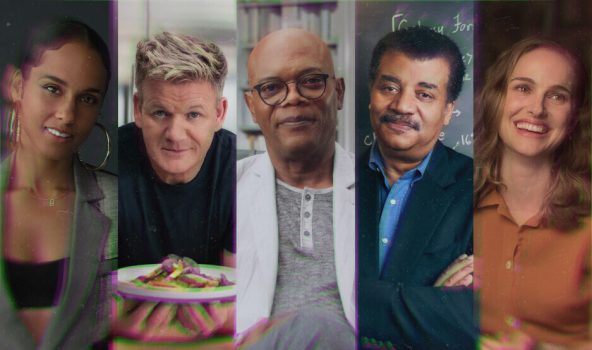 With diversity at its crux, Creative Live believes in access to quality education for everyone. Best-selling courses here include 'Wired for Story: How to Become a Story Genius', 'Workflow, Time Management and Productivity for Creatives' and 'Your Social Media Bootcamp'. The platform's team of instructors include best-selling authors and Grammy, Pulitzer, Oscar winners. Fun fact: Business mogul Sir Richard Branson is one of them.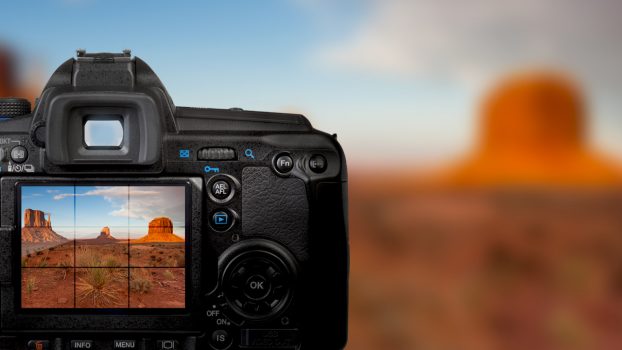 LDSY Academy is a training institution that aims to empower individuals through a programme related to autonomy. Those driven by entrepreneurship can opt for the Business Valuation classes, which teach the concept of fundraising in the local and overseas markets. Participants will also be introduced to networking sessions with successful entrepreneurs. Meanwhile, the Investment course will delve into all things stocks, NFTs and crypto, and there's a dedicated public speaking course if you're looking into brushing up your presenting skills for boardroom meetings.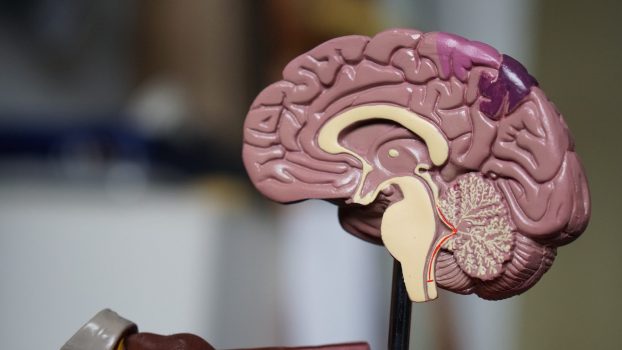 Built to offer life-transforming learning experiences around the world, Coursera offers degrees from leading universities and companies alongside a vast spectrum of online programmes. The company received B Corp certification in February 2021, underscoring not just its legal duty to its shareholders, but also its mission in making a positive impact on society more broadly. At present, the platform has hosted 82 million learners. 'Coursera for Business', for one, offers education through expert-curated, AI-driven learning programmes – but that's truly just the tip of the iceberg. In its pursuit of becoming accessible to all, regardless of social background, Coursera is offering education to tens of thousands of refugees in 140 countries.