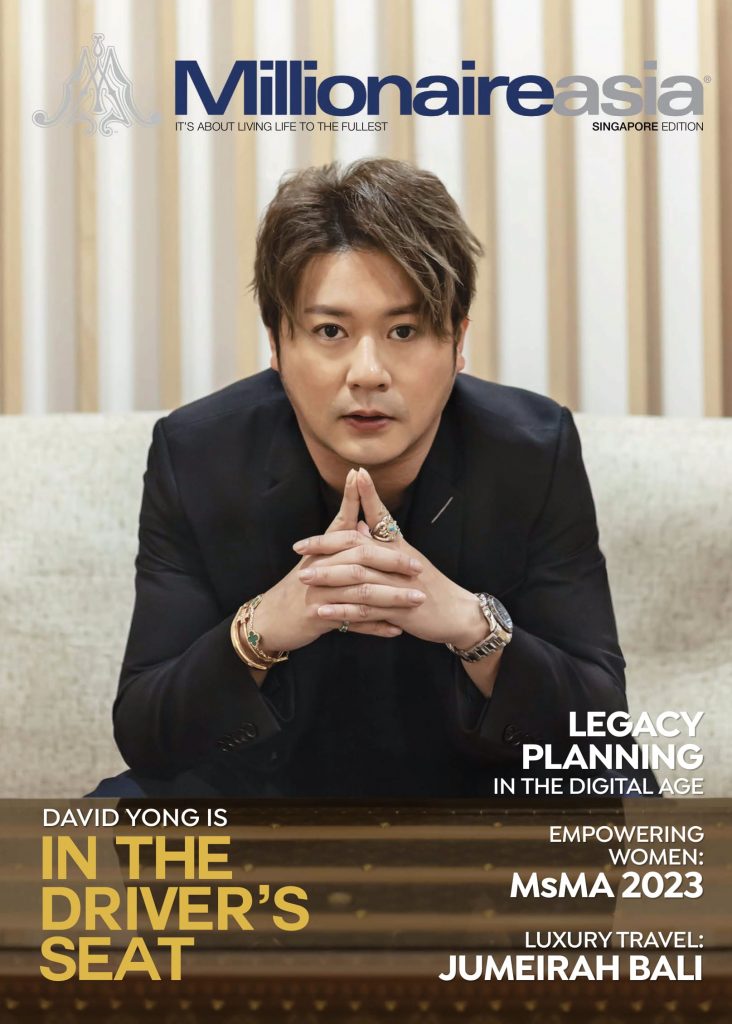 David Yong is a multinational entrepreneur, venture capitalist and lawyer that has invested in various successful lifestyle and financial businesses across Singapore, Malaysia, Myanmar, Cambodia , Vietnam and Korea. He is the managing partner in YSL Legal LLP, a boutique law firm specialising in both civil and corporate matters.
Currently the CEO of Evergreen Group Holdings, a holding company consisting of timber processing factories in Myanmar along with multiple investments across various industries regionally. He has lived in China, Korea and UK where he did a Business Management programme in Beijing at the prestigious Peking University as well as Seoul National University and later enrolled at the University of Bristol, UK to study law before graduating with second upper-class honours.
He has collaborated with renowned Korean ballad group 4men for the OST of Korean drama School 2021 for his debut song. He also sang My Way (Chinese Version), a Chinese ballad song, as the OST for Jack Neo's latest movie, Ah Girls Go Army. His latest release 'In My Pocket' featuring Korean rapper Kid Milli with its catchy beats and cute dance moves has popular idol members from Mamamoo, Momoland and others joining in the dance challenge for the song.