Non-Fungible Tokens (NFTs) 101 by Krishna Ramachandra
March 25, 2022 @ 11:00 am

-

3:00 pm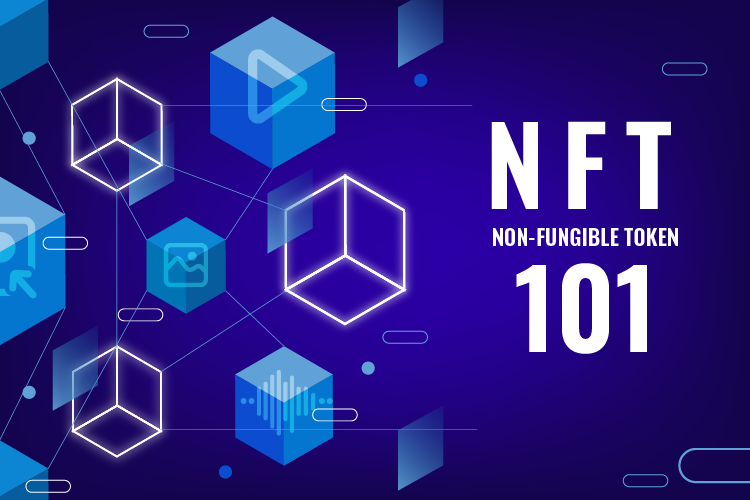 *PRIVATE EVENT*
Session 1: Non-Fungible Tokens (NFTs) 101 
A resourceful guide to all the basics of NFTs; how Jack Dorsey successfully sold his 2006 Twitter post for US$2.5million
With the rise of the widely divisive topic of NFTs and the growing importance of the newly termed 'Metaverse', where would you start your journey to understand such a long history of the digital realm? Come join our exclusive session hosted by Millionaireasia, Duane Morris & Selvam LLP and Digital Insights to learn about the history of NFTs, broad applications of the technology, how it works, and the growing trends in the market.
Session 2: NFT Business Applications
We delve into digital strategies, token strategies and beyond
Many large and small corporations and businesses are now largely looking at some form of digital strategy to remain relevant and competitive in their industry and sustain interest from the new generation of digital natives. This session largely aims to explain what a business will need to know -with or without a token strategy – on how it can find its niche within the digital economy.
Guest Speaker: Krishna Ramachandra (Chairman, Selvam LLC;  Senior Strategic Advisor)
Krishna Ramachandra is a senior corporate finance lawyer with a highly acclaimed unique skill-set being a leading digitalisation and blockchain expert. He has decades of legal practice experience in corporate finance, private equity, investment funds, technology, and structuring. Ramachandra also serves as senior advisor on Digitalisation and Blockchain Strategy to several global MNCs and he speaks and lectures globally on related topics. The lawyer is also the chairman and founder of The Helix Initiative, a not-for-profit organisation focused on engaging and empowering thought leadership amongst the youth in areas of the Digital Divide, Reinventing Education, and Social Commons Protocols.
For events terms and conditions, please click here.