By Justin Harper
Keeping your spirits up.
Wealthy investors are often advised to diversify their portfolios towards alternative investments to spread their risks. This could be something they have passion for such as paintings, antiques and fine wines. And whisky is now becoming a popular investment given its strong fundamentals and rising values. While the temptation to drink a vintage bottle of whisky might be high, so too could the returns be if you hold onto it instead.
Collectible whiskies are those whose value is expected to rise over time, and based on two factors: rarity and quality. Many of the world's most sought-after bottles are those from shut-down distilleries who make annual releases from their dwindling supplies. The most valuable collections range into the tens of millions, with the most in-demand stocks being predominantly Scotch and Japanese whiskies. In 2019, a single bottle of Scotch shattered the record for most expensive wine or spirit ever sold at auction. The Macallan Fine and Rare 60-Year-Old fetched a staggering US$1.9 million.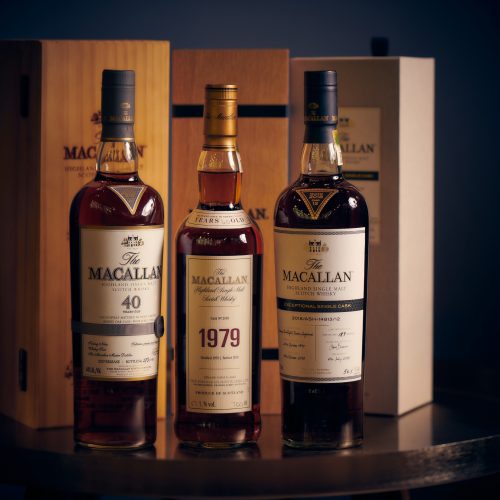 Marek Dawidowicz is the Singapore-based director of Spirits Vault Collective (SVC), which describes itself as a unique investment opportunity created by a group of passionate whisky-lovers and entrepreneurs. The group pools its resources together to acquire bottles that are financially out of reach to them as individuals. Over time, SVC was approached by more whisky enthusiasts who wanted to join the collective and invest in whisky. 
Marek told Millionaireasia that it has more than 20 investors from across the globe including the UK, Canada, Singapore and South Africa. Its portfolio is sitting at $2m+ assets-under-management in rare and collectible whisky stock.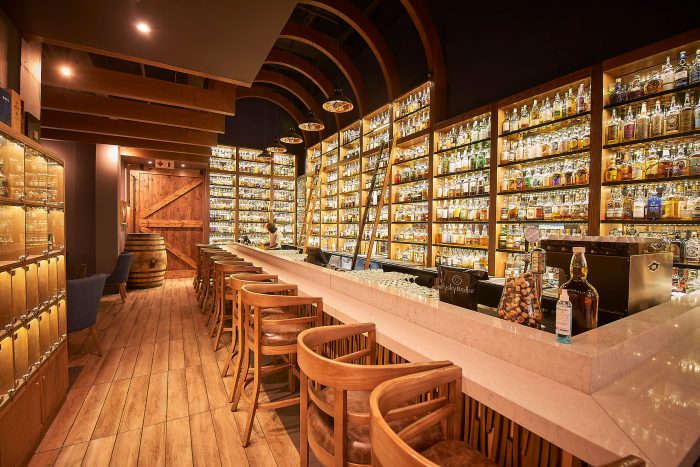 Spotting Risers
Talking about the whisky brands that typically appreciate in value the most, Marek said Brora, Springbank, Bowmore, Dalmore and Yamazaki have performed very well. While there is no official whisky index of prices, SVC has the data and research to back this statement up. 
For its investors, they receive a monthly report on the changes in individual whisky bottle prices for what SVC currently holds in its vault.
"It's a meticulous process that is one of the primary services that we offer our investors. We have now built a database over time that allows us to spot brands and bottles that are beginning to rise earlier on in their trajectory. For those starting out, Rare Whisky 101 can also be a handy single source that whisky collectors can use," said Neil Paterson, the global CEO of SVC.
For valuation purposes, SVC looks at major physical auction houses around the globe, tracks individual bottle prices of what were sold in that month, removes the auction fees, and arrives at a final market price that it considers to be the most accurate and fair.
There is a minimum investment amount to join the collective, which currently sits at just over S$35,000. This figure fluctuates on the monthly basis as the pricing of the overall portfolio is calibrated. However, you are not actually buying individual bottles but instead part ownership of SVC.
However, it does offer services for collectors to purchase their own bottles through various partners.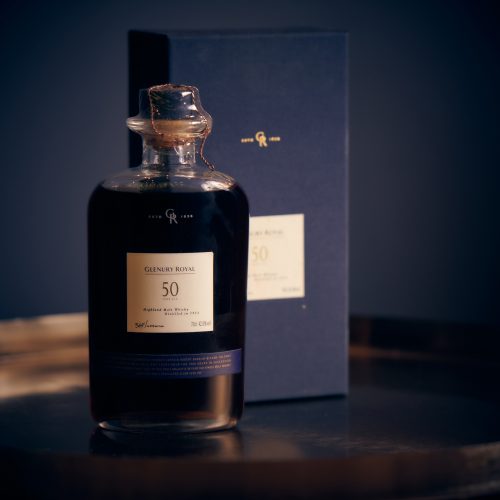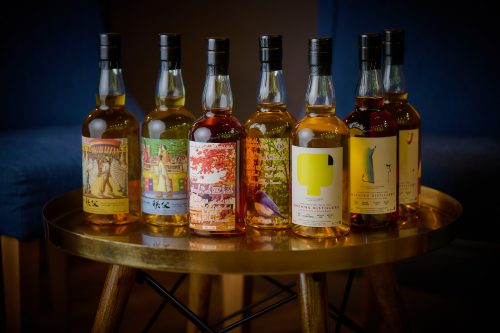 Buying Bottles
"We have had many investors enter the Collective with their own collection of bottles, which has enabled them to diversify their collection and gain from our collective knowledge on which bottles to buy next."
To make things easier, SVC has three storage facilities, in Scotland, Singapore and South Africa. For collectors, whisky should be stored upright unlike wine. The higher alcohol can degrade the cork and taint the whisky.
While there are excellent whiskies being created from Ireland, the US and other parts of the globe, SVC focuses on Scotland and Japan which combined make up around 45% of its portfolio. "We have actually been heavily invested in Japanese whisky for many years, since we have been attracted by the limited supply, exceptional quality and great brands."
SVC breaks its investment strategy and portfolio down into three distinct categories: rare and collectibles, liquid investments and wildcards. "Rare and collectibles are the backbone of what we do. These are proven bottles that can almost guarantee a return over time.
"Being so close to the industry is invaluable to us, as we have access to this premium category of bottles," added Marek. He named Springbank Millennium Collection, Bowmore Blacks, Macallan Fine & Rares, Hanyu card series in this category. This makes up the "the long game of our investment plan."
Excusing the pun, its liquid investments portion of the portfolio is described as quick-moving bottles, with high returns relative to the price of the bottle. The returns can generate rapid cash which can then be used to purchase more of the rare and collectible bottles.
"At SVC we don't turn a blind eye to any bottle of whisky where we know we can make a quicker return to raise funds for larger purchases," he explained.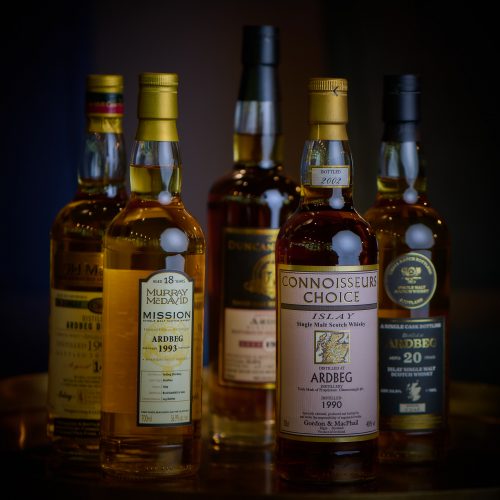 Wildcards
Lastly there are the wildcards which sound exciting, and often are. "Being in the industry gives us a greater insight into what will be the next best thing, and we have insider information on various aspects of the industry ranging from closing of distilleries, new distilleries coming on line, whisky experts in the field, and early tastings of new bottlings."
Examples over the past few years include Wolfburn, Chichibu, Daftmill and Isle of Raasey. With wildcard investments, SVC feels they have a dual role as great assets to move quickly at higher returns, or store and hold to play the long game.
Looking ahead, Marek picks out Ardnamurchan, Bimber, Nagahama and Isle of Raasey as up-and-coming brands he is keen on. While some investment opportunities deal in casks, SVC deals exclusively in bottles. Why? "Casks can be risky due to storage, unknown quality of the liquid, as well as difficulties to exit and go-to-market." 
"Bottles are also attractive to us due to the ease of storage, sale, and definitive quality that is available immediately. As far as we know, we are one of the few companies out there that specialises in bottles primarily."